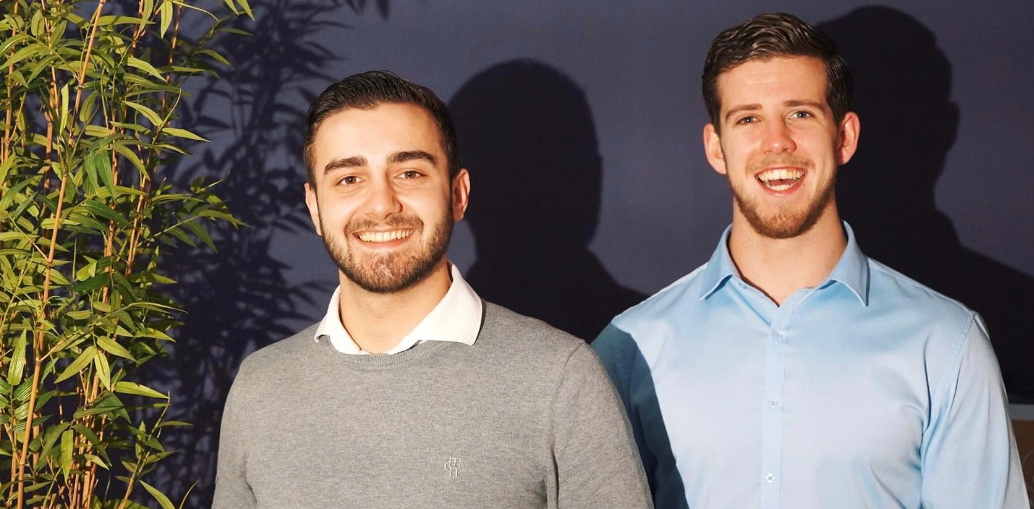 about us
It all started with a carefree six-month backpack trip of sun and diving in Asia and Oceania. We started in the Philippines, and we came back to the Netherlands with an ambition and vision to co-create a plastic-free world.

The rest is, as they say, history. Welcome to our quest.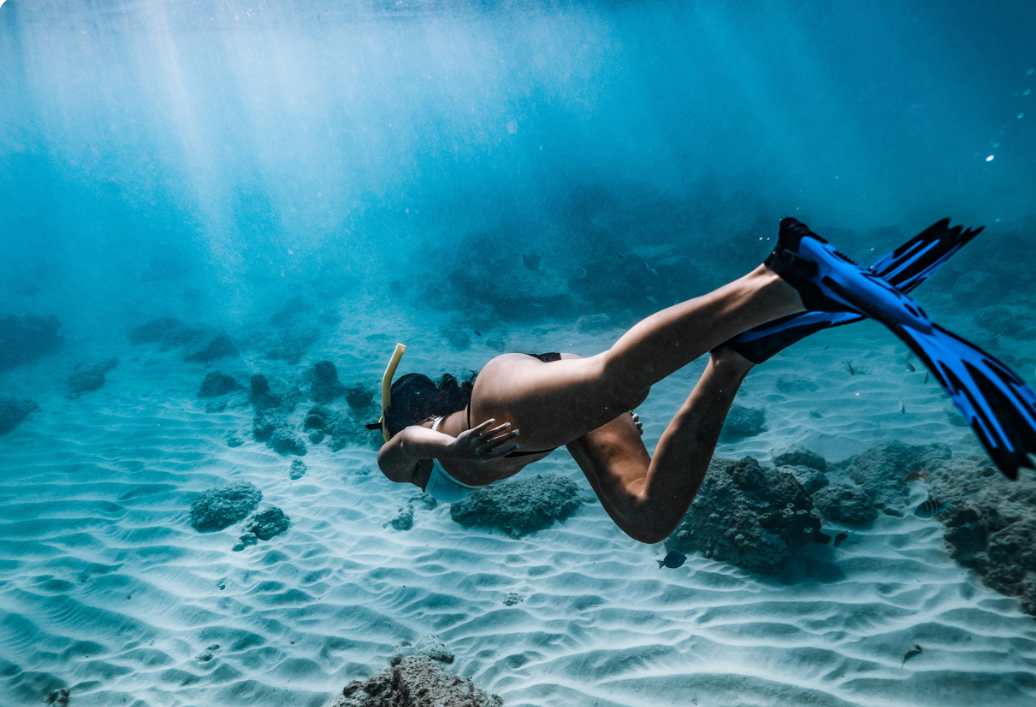 Our Mission
Co-creating a plastic-free world, by offering a plant-based, compostable alternative.
Our Vision
We need to go back to nature. Not just in finding circular alternatives for plastic, also in terms of mindset and behaviour. We moved too far away from nature, and belief it's something that happens outside of us. It's not, it's us, our behaviour and the environment we live in. The beginning might be tricky, but once we're used to this new way of living, it's easy and way more awesome.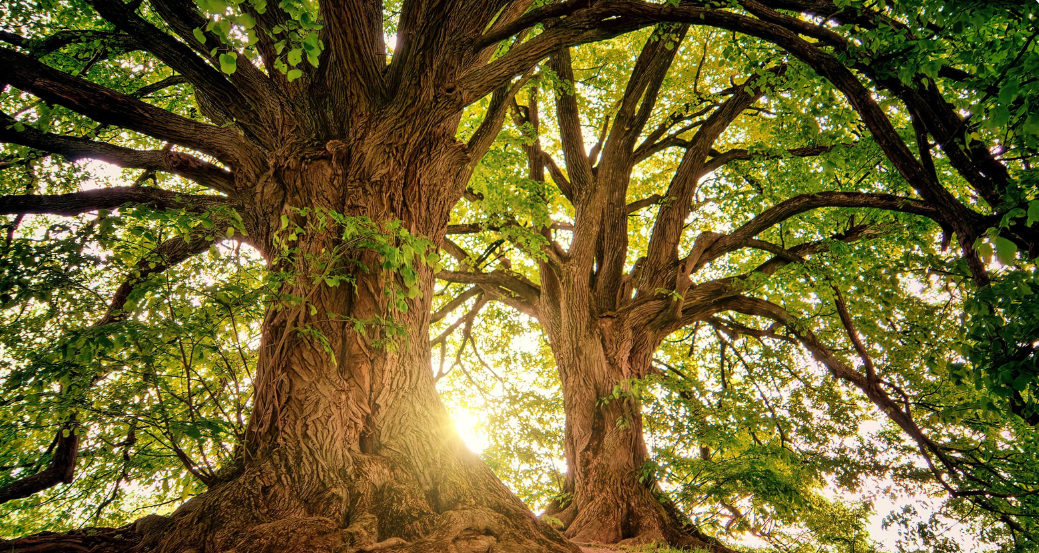 Philosophy
Nature is and remains the basis of our existence.

To continue to ignore that is an unforgivable mistake. We are nature. Climate change and loss of nature and ecosystems are inextricably linked. When we respect nature and use everything it gives us responsibly, we can be symbiotic.

So we upcycle residual flows into best flows, turn wheat into strong, flexible, compostable non-plastic.

That makes us happy and nature happy.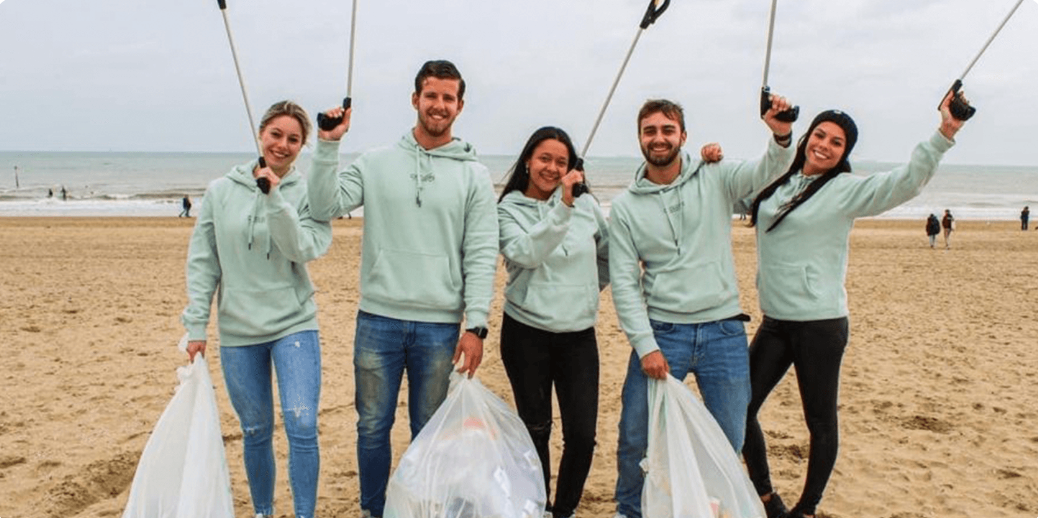 Our Team
We can only do this with the perseverance and enthusiasm of the people who support the cause. Meet the Cycluppers in Europe and India. These are the people who put their shoulders to the wheel and are always committed to eliminate some extra plastic from the world. Soon, Australia and the Nordics will also join our mission to create a plastic-free world.
Bas Latten
Director & Founder
Mark van Gerwen
Senior Sales Consultant
Louise van Eeuwijk
Sales Consultant
Pieter Brussaard
Sales Consultant
Lennart Brussaard
Sales Consultant
Kevin van Putten
Sales Consultant
Zarin Mangnoesing
Business Developer

Indian team
Goindwal Sahib, provence of Punjab, India.
Partner
Chemelot
In collaboration with our Platinum Partner Chemelot, subsidiary of DSM, we have been developing PLQ and our products since January 2020. Our joint ambition is to reduce plastic waste and CO2 emissions worldwide.
OUR CO-CREATING CLIENTS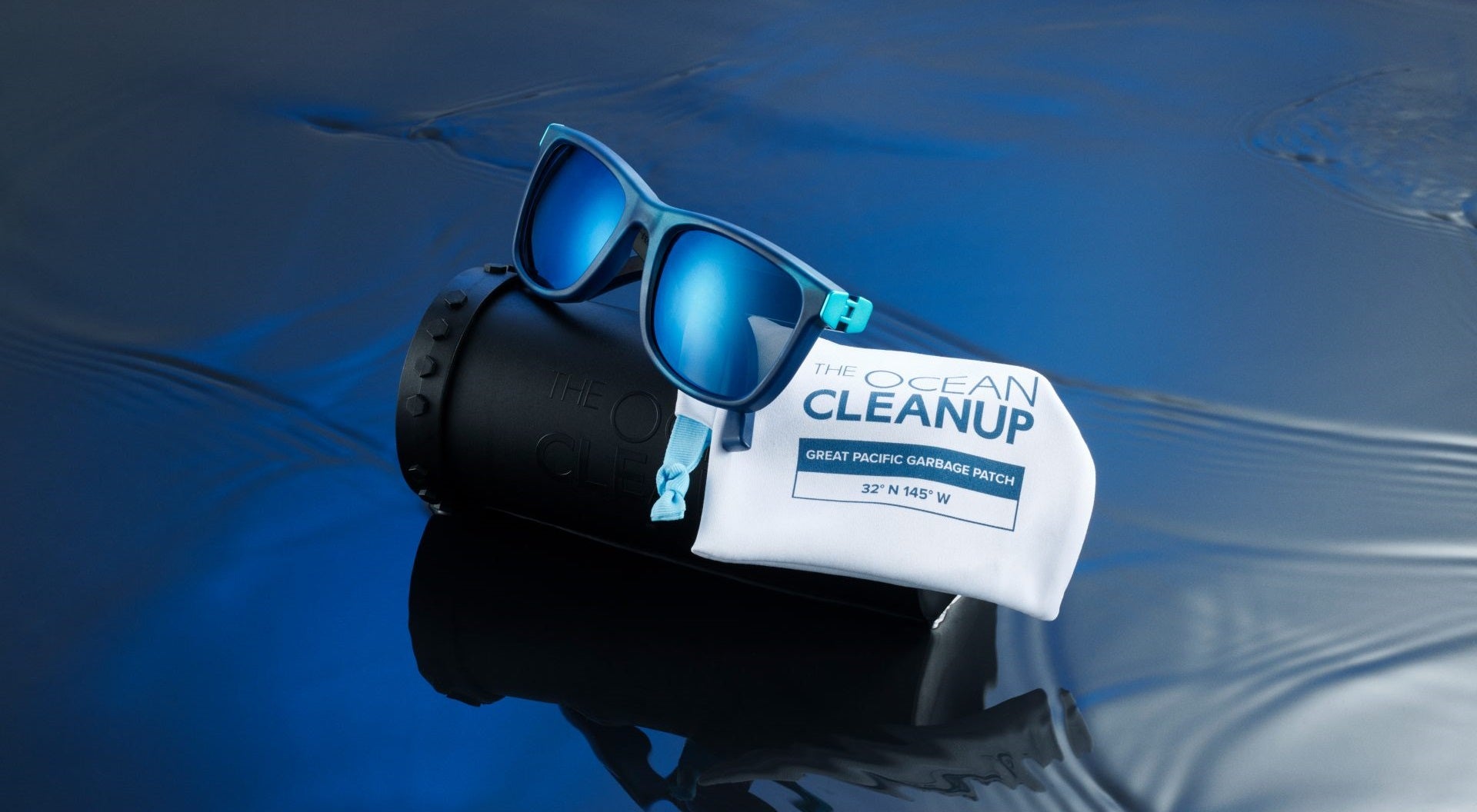 THE OCEAN CLEAN-UP
PUT THE TURBO ON, THAT'S ON OUR MINDS
We pursue our mission but want to do more and extra. The faster we can create a clean and plastic-free world, the better it is, so we can leave a more beautiful world behind for generations to come. That's also the reason why we have joined The Ocean Clean-Up and donate 2% of our turnover to this foundation. Check out their great efforts here.