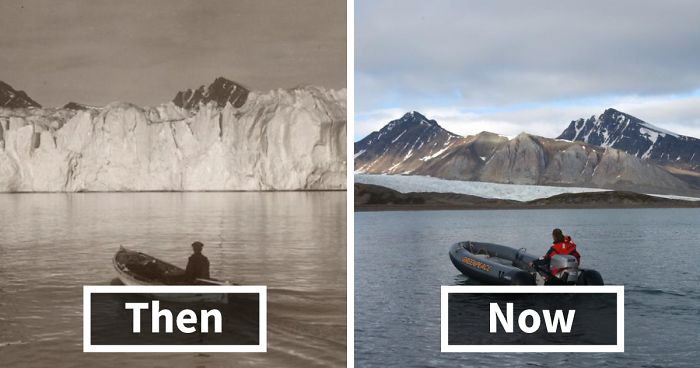 2020 climate change review: A year for the record books – but unfortunately not in a very positive way.
Every new year another unfortunate climate record or two is being set. It's a refrain repeated so often that it is almost becoming a ritual, a very bad one.
But the records that fell in 2020 are among the most startling ever, and now is not the time to tune them out, not even a little bit.
EXTREME HEAT
As you might already expect, extreme heat is one of the most direct and easiest to see effects of climate change influenced by human kind. Carbon pollution from burning fossil fuels like coal, oil, and natural gas is warming planet earth, and temperature keeps rising. in 2020, again some shocking records were set. 
WILDFIRES
When it gets hot, it often gets dry. And when it is both hot and dry, the risk of wildfires increases. When it's hot and dry for a long time, it increases even more.
From Australia and South America to the American West and Arctic, our planet is learning this lesson the very hard and deadly way.
In Australia, as many as 3 billion animals were killed in devastating bushfires.
California saw five of its six largest wildfires, including its biggest - ever blaze, the August Complex Fire.
Wildfires across the Arctic unleashed more C02 than during any other year on record.
HURRICANES
Also regarding hurricanes, 2020 was a terrible year.
Share the shocking graphics below with your social networks to make them face reality. Just be sure to remind them that we really can still fix this, but it takes big, drastic and bold climate action now.
Make up your mind – Face reality.
Together towards a plastic-free planet within one generation.