CREATIONS
Currently, our C-Team has been developing cutlery, ice spoons, stirrers and straws. Together with partners we're developing products such as flower pots. More ideas and products are on the way, just have a look below. Keep an eye on our social media or check out this page regularly for updates.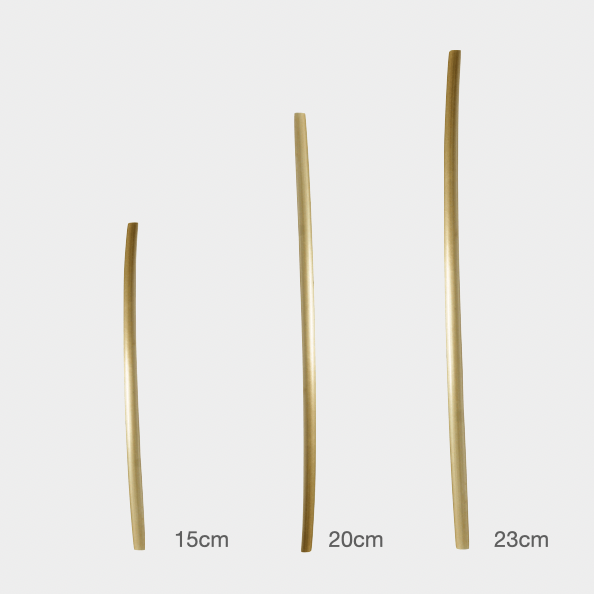 Real straws
Our product development journey started by upcycling the straws which would otherwise be burned. Our straws are therefore made from 100% real wheat straws, that's why they have a variable diameter. They're 100% natural and 100% compostable. The straws are gluten-free and vegan friendly.
Order now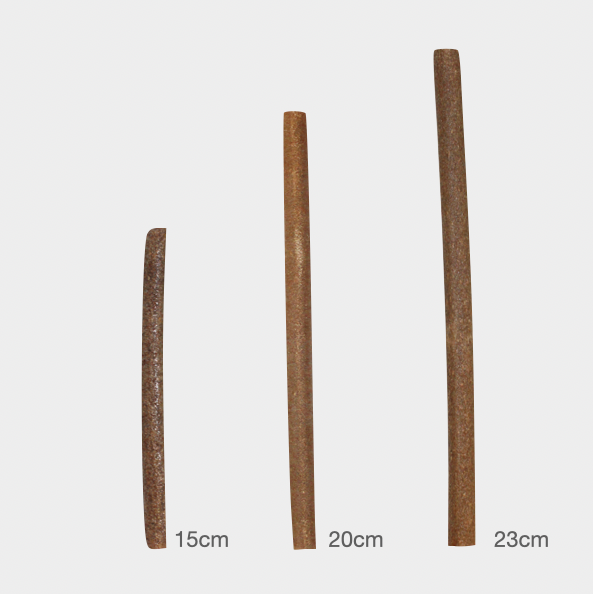 STRAWS
From there we started thinking and working with our platina partner Chemelot and developed PLQ, a non-plastic granulate made from wheat.
From here (and a lot of development, trials, testing and hard work), we were able to create our first non-plastic straws.
Order now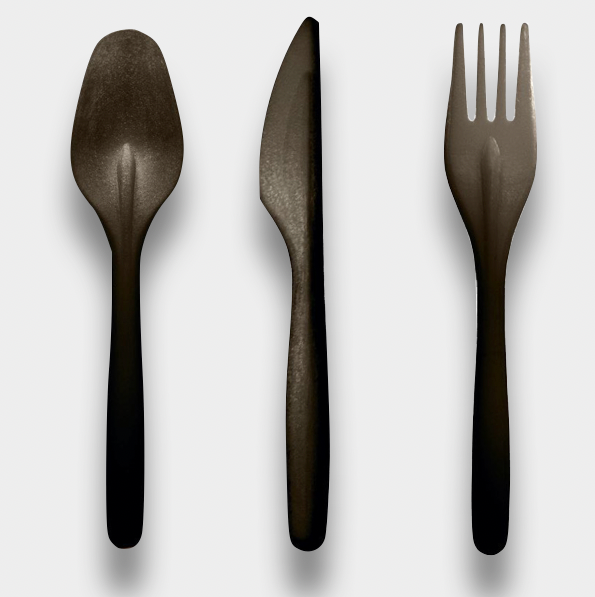 Cutlery
Our next stop would be cutlery, also an immense plastic soup polluter. Creating a fork, a spoon and a knife is our way to make a big impact on creating clean oceans. It's inspired by nature, light and beautiful and 100% compostable.
Order now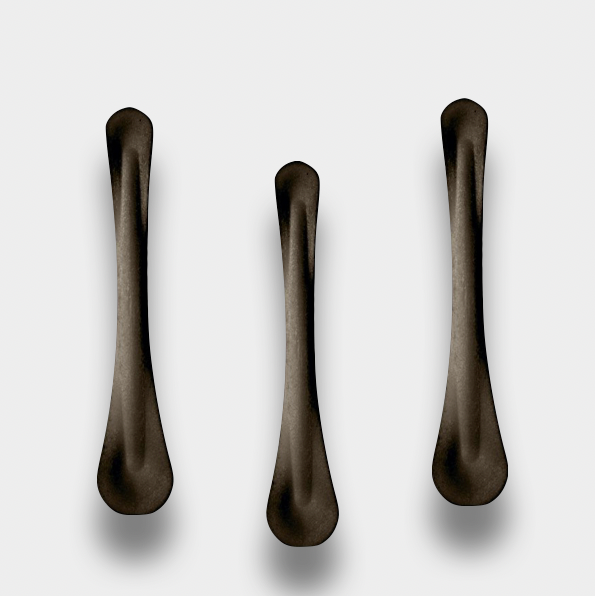 ICE SPOONS
It's the little things that create a big plastic mess when used in great quantities like ice spoons and coffee stirrers. So that was next on our wish list. Also inspired by nature, light and beautiful and 100% compostable, giving that extra flavour to your coffee, ice cream AND ice-coffee.
Order now
PRODUCTS UNDER DEVELOPMENT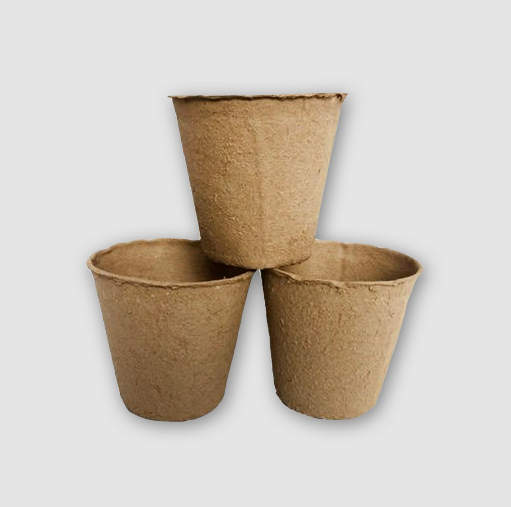 PLANT POTS
Currently we're in the process of developing plant pots with PLQ with one of our partners. It's amazing how much old plastic is used to grow plants! It's a contradictio in terminis: Creating plants using plastic. We turn it around, use plants (wheat) to create plant-based non-plastic.
Order now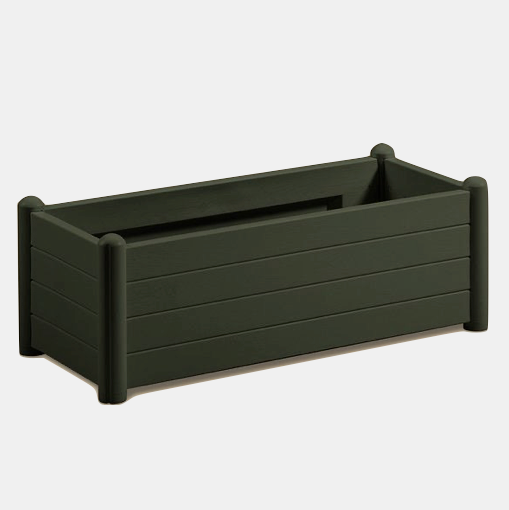 PLANTER
We're in the process of developing non-flexible extra hard non-plastic PLQ for really sturdy materials and one of the applications is planters. We believe it's just the start. If you're an injection mold or extrude manufacturer, inspire us with products we can create together.
Order now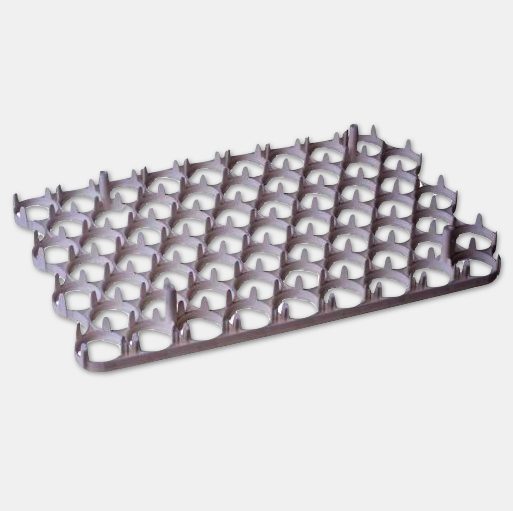 EGG TRAY
One of the other products we're working on is egg trays. We want trays made from PLQ that LAST FOR A LONG TIME AND afterwardS can be composted and used to fertilize the soil again.
Order now