A better environment starts with a wheat straw
As a passionate diver, Bas Latten (21) saw the plastic soup floating by during his journey through Asia. When he got home he wanted to do something back to the environment. He was looking for a solution for plastic straws. "The wheat straw is made from agricultural residual waste and you simply throw it in the green container after use." The story of a Maastricht world improver.
Something has to change now
He is just sitting at our table and immediately he starts talking enthusiastically. "I got the idea in Bali. There are straws prohibited in some parts of the island. At the same time, they incinerate agricultural residual waste every day. That is a real shame! We can turn that into valuable products, wheat straws in this case. " After 166 days of traveling through the Philippines, Australia, New Zealand, Malaysia, Singapore and Indonesia, he went home full of plans. "I would like to see my children enjoy diving as much as I do, but then something has to change drastically."
The solution
Back in Maastricht, his International Business studies at Hogeschool Zuyd come in handy. "I cycled to the Vrijthof and started a conversation with catering entrepreneurs. What do they need? From January 1, 2021, plastic straws are prohibited in Europe. Bar staff are not eager to wash reusable straws and paper straws get soggy over time. " The wheat straw therefore seems to be the solution. Bas continues enthusiastically: "The advantage is that they can no longer burn this agricultural residual waste. That saves CO2 emissions. The straw can be processed at lower temperatures, which reduces CO2 emissions. And because you throw the straw away in the green container, we once again save on incineration. " 
"I believe in this"
Meanwhile, the young entrepreneur is busy with the further developments. "The straws break if you push them too often. It remains a natural product, it is a matter of education and habituation and for me absolutely no reason to stop, of course we are constantly looking for improvement. As far as I'm concerned, this is the straw of the future. " Copy cats are lurking, but Bas doesn't waste any energy on that. "If I have learned something on my journey, then it is to remain calm. A shut mouth catches no flies." Bas continues: "I believe in this product." Meanwhile he stopped with his study and spends all his time at his company. He has already sold 100,000+ straws in the last six months. 
The Ocean Cleanup
"It is easier to mop when someone turns off the tap". 2% of the purchase amount from Bas' ECO Wheat - Straws B.V. goes to The Ocean Cleanup of Boyan Slat. "In Asia I have learned that you should not only take, but also give something back occasionally. Be kind to each other and our planet. That is why my customers indirectly become a contributor to The Ocean Cleanup. We must not only stop polluting, but also clean up the mess that we all have  caused. "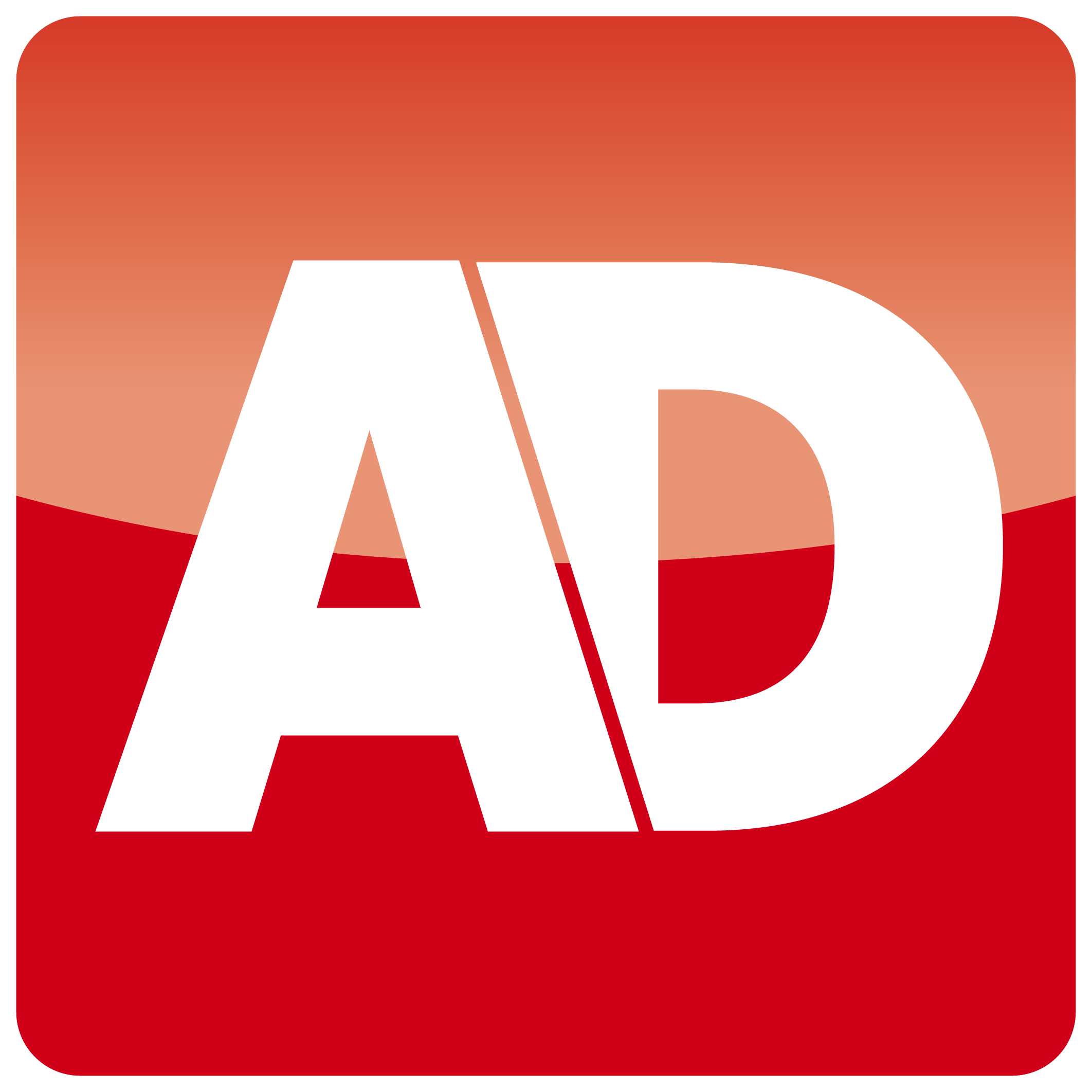 Agricultural Waste
Are these the straws of the future?  COOKING AND FOOD In the search for a replacement for the environmentally unfriendly plastic straw, a variant of pasta and straw seems to do particularly...
Read more