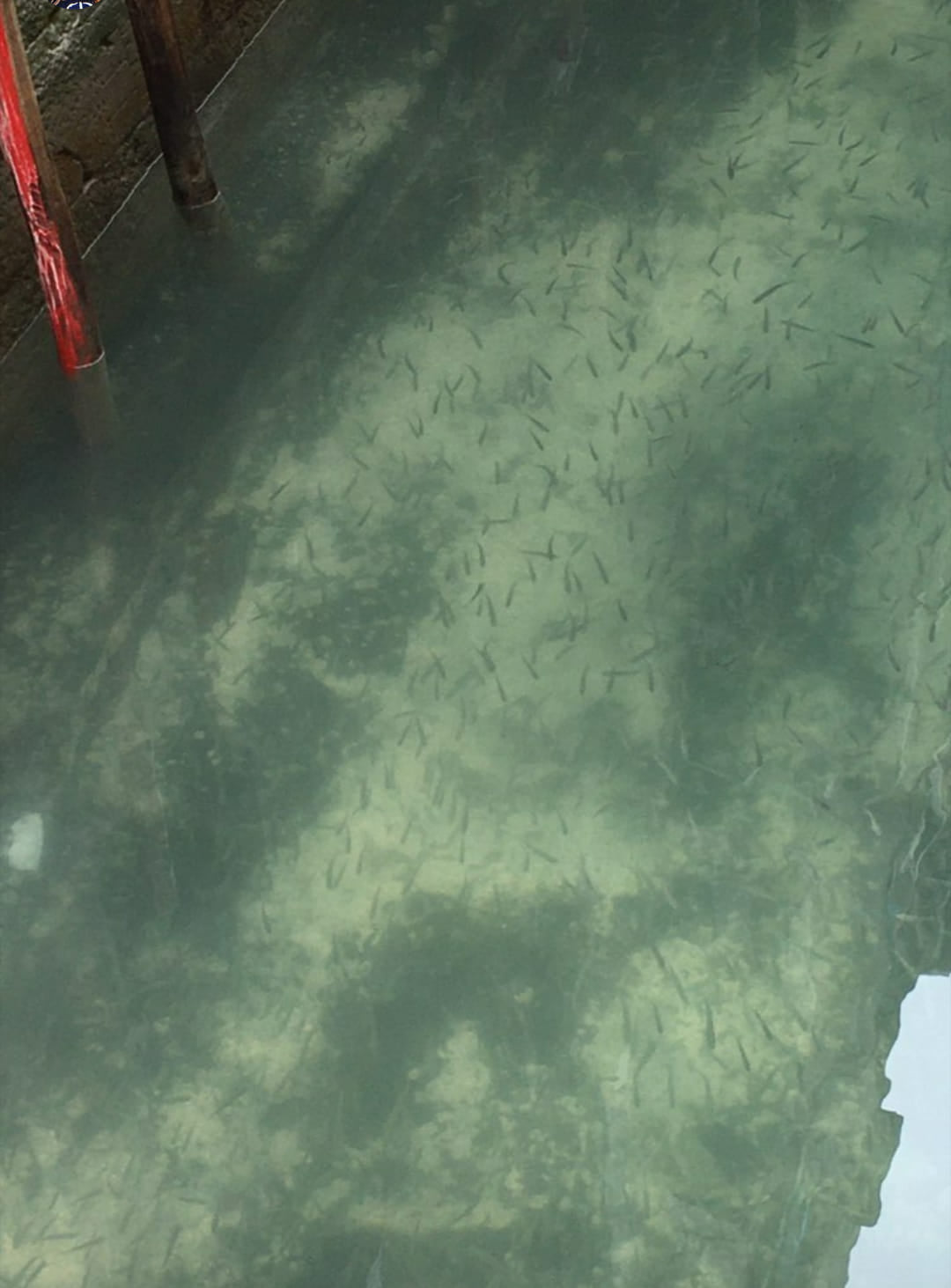 While we're quarantining for the coronavirus....
While the world is locked down due to COVID-19, Mother Nature finally starts healing. 
China's air pollution dropped dramatically after the coronavirus lockdown.
In Venice canals appeared fish.
The European air is fresher than ever.
All in less than a few weeks...
This happens when we globally invest in sustainability at the same time around the whole globe. Why do we need a disaster before we take proper measures?
Only due to money?  
Looking at the forecasts that are made by several independent organisations; if we reach 'The Point of No Return' before 2030, an uncertain future due to odd rainfall will be a fact. This will influence the production of food in the agricultural sector drastically by 2050.
North Europe: The Netherlands, Belgium and United Kingdom
The Greenland ice sheet lost a trillion tonnes of ice between 2011 and 2014. A tremendous  amount compared to nine trillion tonnes in the past 100 years.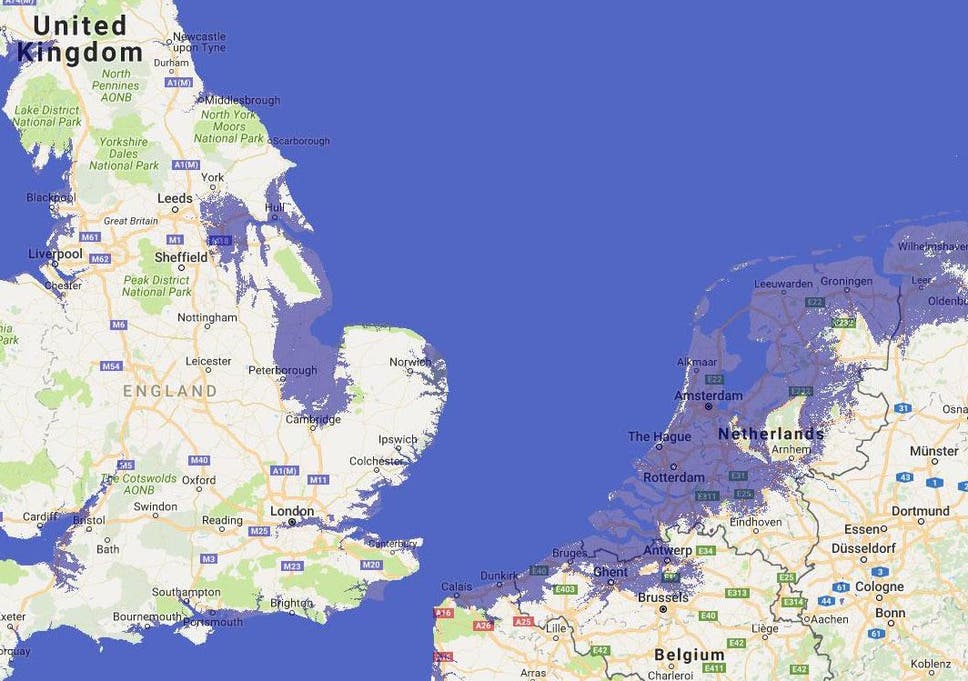 Flooded areas in purple by 2050
USA: New Jersey & New York
Atlantic City, Bergen Point. 285 square miles of land lie less than 5 feet above the high tide line in New Jersey. 30% of the total property value sitting on land below 5 ft, falls within just Atlantic City, Ocean City and Beach Haven.
New York and New Jersey flooded areas in blue
ASIA: Mumbai
The new projections suggest that much of Mumbai, India's financial capital and one of the largest cities in the world, is at risk of being wiped out. Built on what was once a series of islands, the city's historic downtown core is particularly vulnerable.
India's flooded areas in blue
How old are you in 2050, what is the age of your child, your nephew or niece?  
Let's look at our kids, maybe your own kids, who can't go to school nowadays. 
Don't they deserve the same opportunities as you got on their age? Swimming, fishing ... just living an ordinary childhood, instead of saving the world from the most polluted air, rivers and flooding oceans. 
These children will be our future customers. 
Ever thought about the over the top standards that we maintain? This must be an eye-opener for us all. Our standards are the major reason of this massive raising pollution worldwide. 
I have learned one important thing while traveling: you cannot only take in life. Give more in return. Especially these days, we need each other and our planet.
Is a virus really necessary to heal our planet? 
I am convinced not, we can do make it happen together. Step by step.
Take your responsibilities concerning sustainability and our environment. Give more and make less trash. Think about the upcoming generations who deserve the same. 
Venice and her clear waters