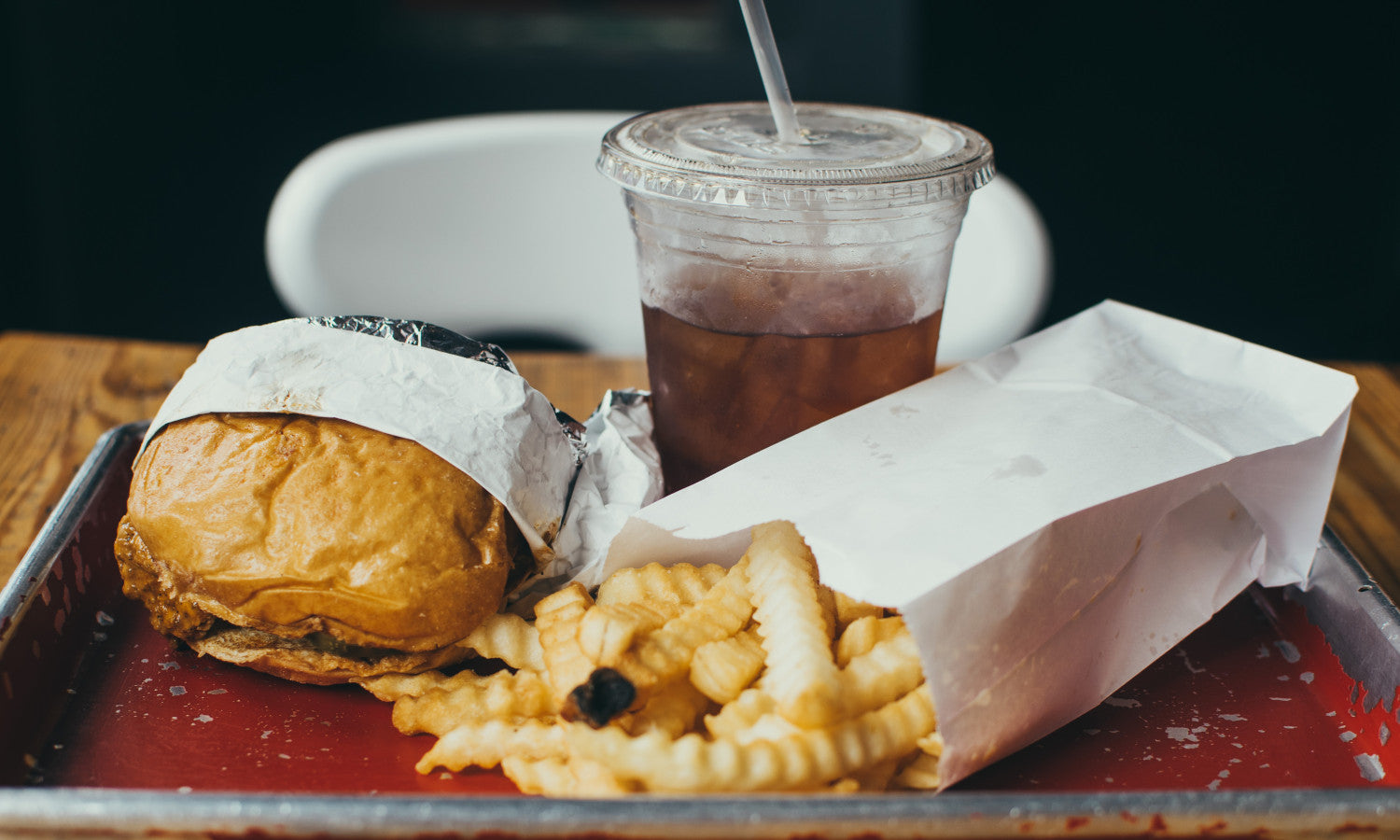 "Biodegradable" packaging in fast food full of toxic PFAS
Based on own research that Stichting Tegengif did in collaboration with seven other European environmental organisations, they say that packaging that gets used in fast food is full of the toxic PFAS. The substance was even encountered in packaging that is labelled as biodegradable, a shame to say it at least.  
What is PFAS?
PFAS is a collective name for about four thousand chemicals that do not biodegrade or hardly biodegrade in the environment. It is best known as a coating that is used to prevent pans from sticking, but it is also used to make rainwear waterproof.

In the report, the environmental organisations investigated disposable packaging and disposable tableware made of cardboard, paper and pressed vegetable fibres in several European countries. According to Annelies den Boer of Stichting Tegengif, almost a third of the selected packaging appears to have been deliberately treated with PFAS to make it grease and water repellent.

Den Boer says that she "absolutely did not expect it to be found in materials that are known as compostable and biodegradable". "Packaging made from pressed sugar cane for example, contained enormous concentrations". That worries us a lot because you don't want those substances to remain in the environment." 
Double-layer paper as an alternative
Den Boer is particularly concerned because people also ingest the substances. "We get it inside of our bodies through packaged food". Research shows that four species from the PFAS group undermine the immune system and even worsen children's response to vaccinations," she says.

According to Den Boer, there are alternatives out there. "For example, there are pizza boxes that no longer contain the fabrics. To ensure that the fat does not absorb into them, double-layer paper is used".

The use of PFAS is not prohibited, but The Netherlands is working on a proposal to limit it. "It is the intention that it will be banned, but the question is to how many substances that will apply and how many exceptions there will be".