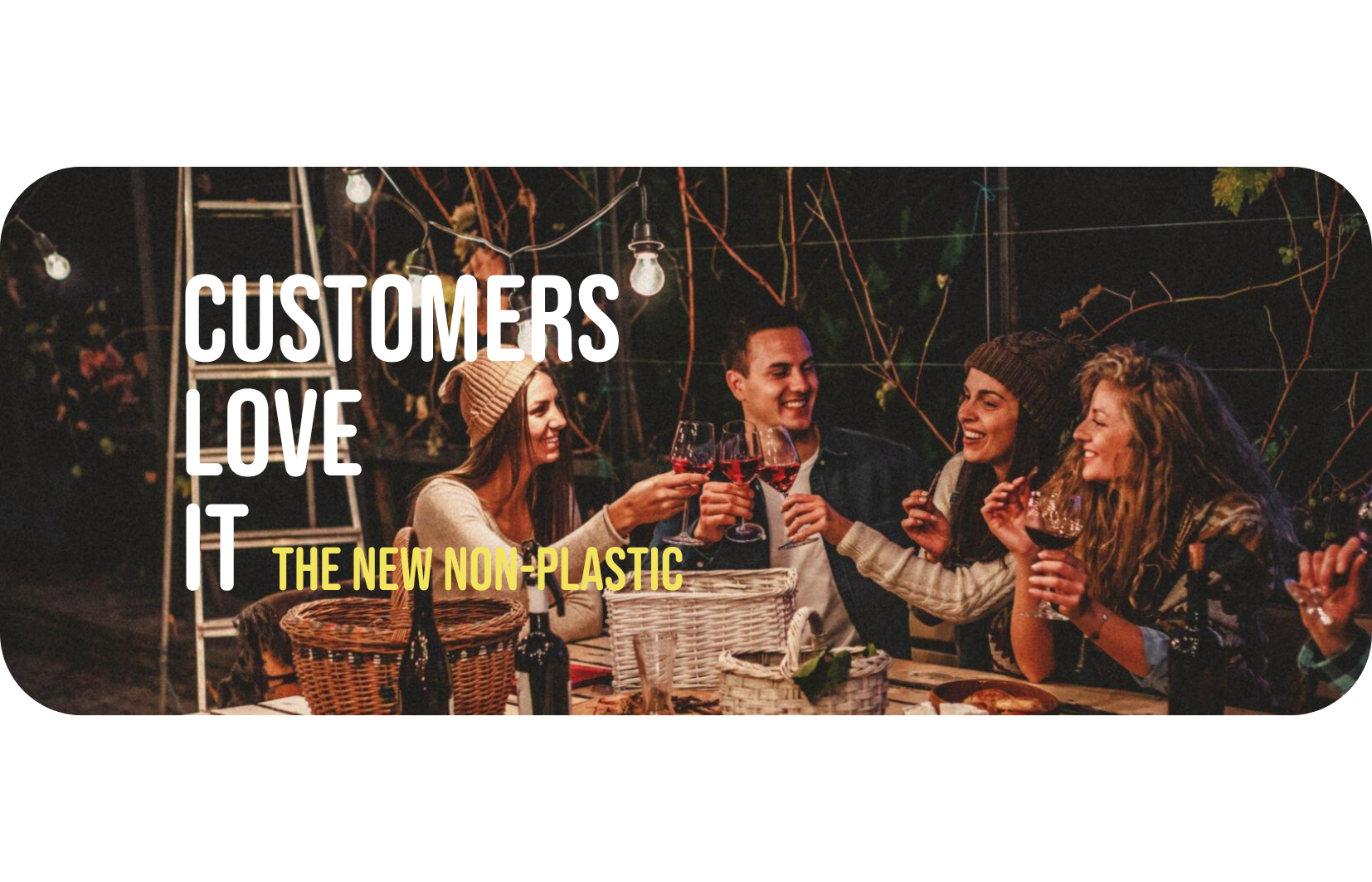 Eco-Friendly Transformation: Success Stories with PLQ
At Cyclups, our mission to co-create a non-plastic planet extends to every corner of the business world. With PLQ, we've been fortunate to witness a wave of eco-friendly transformation. Today, we're thrilled to share success stories and sustainability benefits that illustrate the remarkable impact of PLQ in the world.
Customer Success Stories:
Our customers are the heart of our mission. Their stories of transformation inspire us every day. From small startups to established brands, businesses across industries have made the switch to PLQ, and their results speak volumes.
Sustainability Benefits: 
The numbers don't lie. PLQ is a sustainability powerhouse. Compared to conventional plastic films, injection molding- and extrusion grades, it significantly reduces carbon emissions, waste production, and ecological footprint. These infographics illustrate the compelling environmental benefits of choosing PLQ.
Highlight Compatibility:
One of the key advantages of PLQ is its compatibility. Businesses don't need to overhaul their machinery or processes to make the switch. PLQ seamlessly integrates into existing systems, ensuring a smooth and efficient transition to eco-friendly granules.
These stories, benefits, and compatibility details underscore the transformative power of PLQ in the flexible film industry. Join us in celebrating these successes and explore the remarkable journey towards a sustainable future.