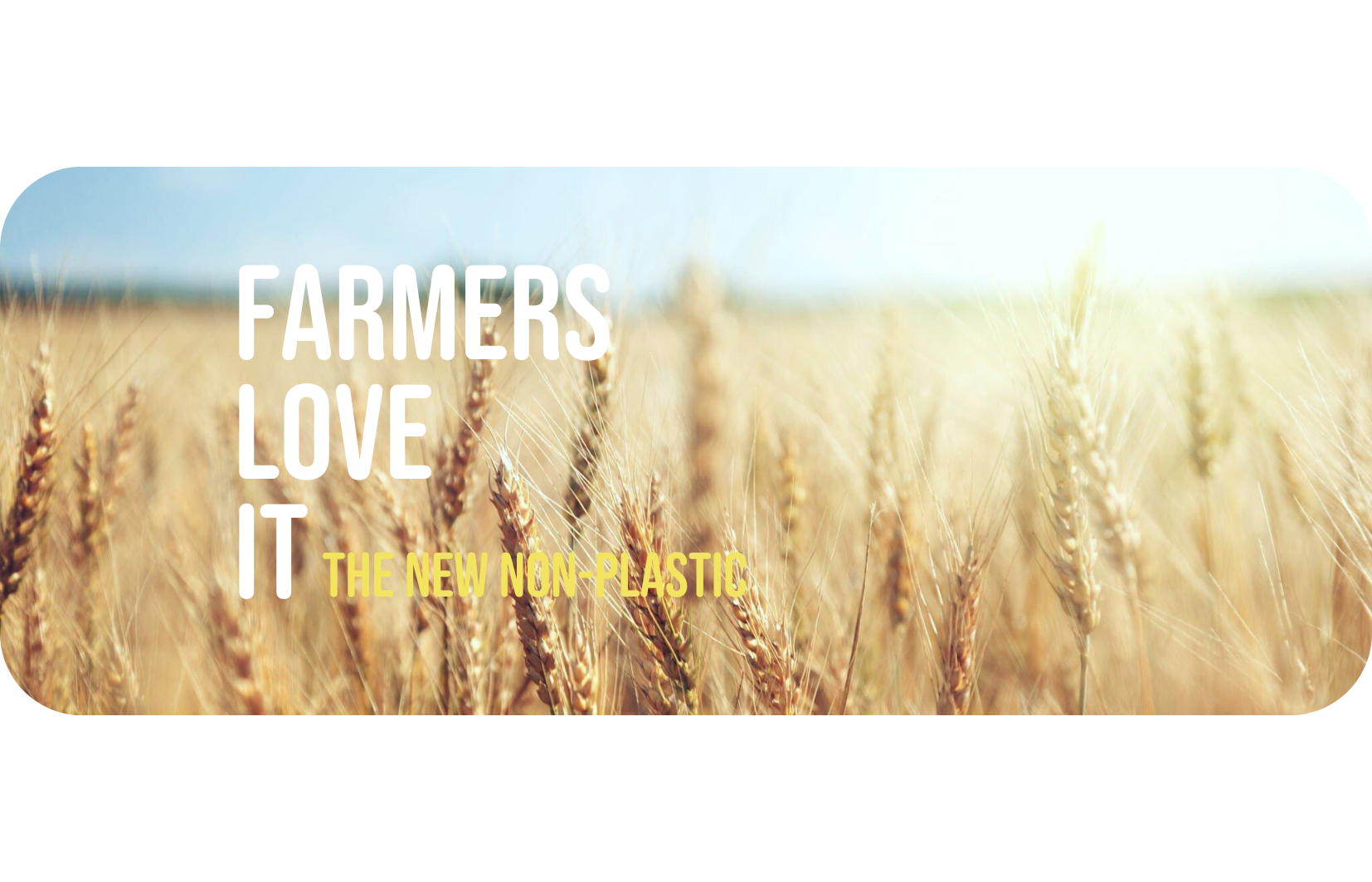 PLQ Granulate: The Eco-Friendly Revolution in Flexible Film and Extrusion Production
In the world of sustainable alternatives, Cyclups is leading the charge with our innovative PLQ granulate. As we continue our mission to co-create a non-plastic planet, PLQ stands out as a game-changer in the injection molding, flexible film and extrusion industry. Join us as we unveil the eco-friendly revolution in granulate production.
Product Showcase:
Our PLQ granulate is the epitome of excellence in flexible film and extrusion production. The films it creates are not only visually appealing but also exhibit a level of quality that sets them apart. From the texture to the color, PLQ1 and 2 films and extrusion granules are a testament to our dedication to providing top-tier eco-friendly solutions.
Versatility in Packaging:
What makes PLQ truly remarkable is its versatility in packaging. Whether it's protecting fresh produce, durable drinking straws, or safeguarding delicate items, PLQ excels in creating durable and environmentally friendly packaging materials. Its strength, flexibility, and ability to preserve the freshness of goods make it the ideal choice for forward-thinking businesses.
Eco-Friendly Features:
PLQ is not just another alternative; it's a sustainable and new non-plastic solution. It's compostable and natural, meaning it breaks down in an environmentally friendly manner, reducing plastic waste and pollution. Our commitment to eco-friendliness is backed by certifications and standards that underscore PLQ's positive impact on the planet.
Cost-Effectiveness:
We understand that sustainability should also be economically sound. PLQ offers businesses a cost-effective alternative to traditional plastics. By choosing PLQ, companies not only make a positive impact on the environment but also reap long-term savings. It's a win-win for sustainability and the bottom line.
PLQ granulate is more than a product; it's a symbol of our commitment to co-creating a plastic-free world. Join us on this journey and be part of the eco-friendly revolution in flexible film production. Together, we can shape a greener, more sustainable future.