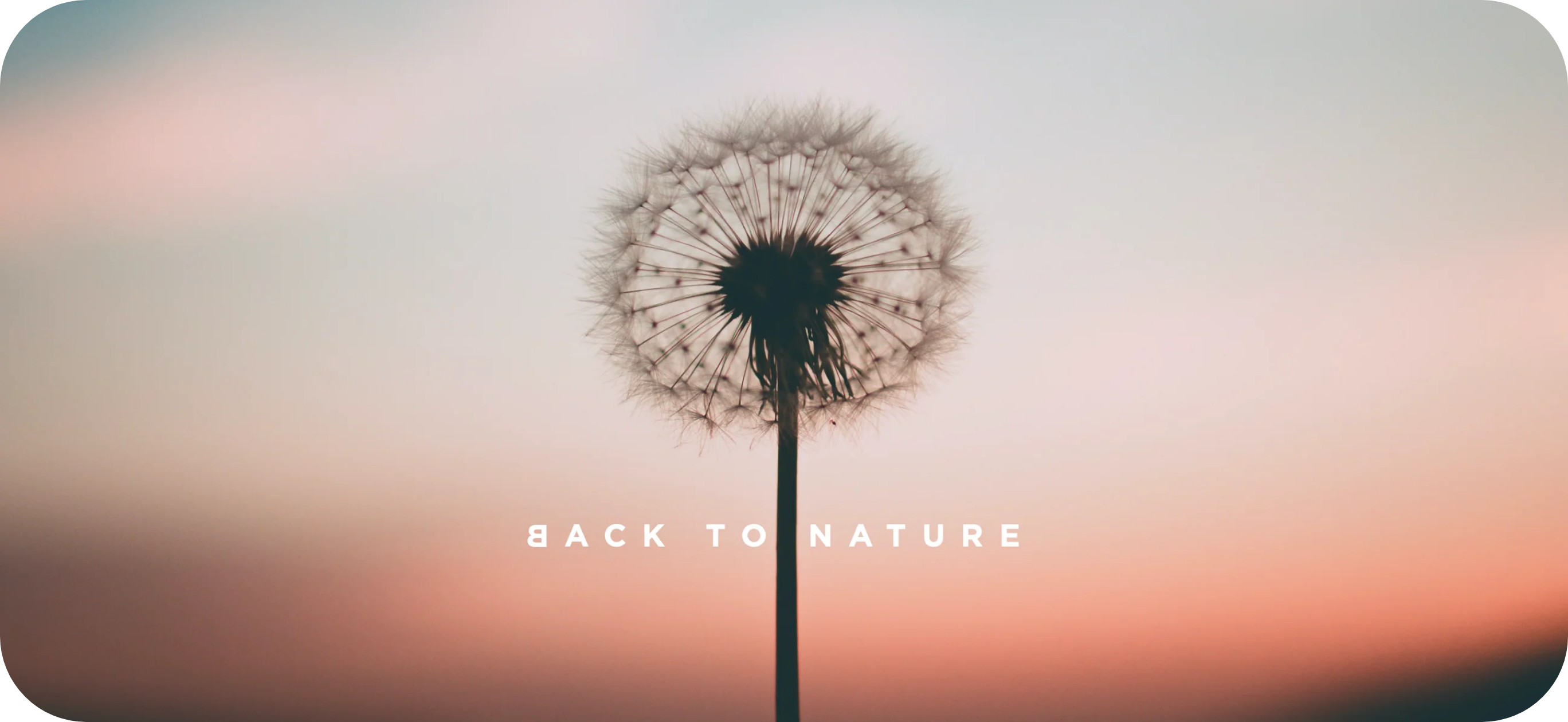 Elevating Sustainability in the Foodservice Industry: PLQ2 Drinking Straws and PLQ3 Ice Spoons
In August, Cyclups is excited to shine the spotlight on our sustainable solutions for the foodservice industry. Say goodbye to traditional plastic drinking straws and ice spoons with our revolutionary PLQ granulate alternatives.
🍹 PLQ2 Drinking Straws: Flexible and Eco-Friendly 🌿
PLQ2, our flexible granulate, is specially designed for extrusion to create exceptional drinking straws. Embrace the eco-conscious choice and provide your customers with compostable and natural drinking straws. Made from renewable materials, PLQ2 straws offer the same functionality as traditional plastic straws without harming the environment.
🍨 PLQ3 Ice Spoons: Sturdy and Responsibly Sourced ♻️
Upgrade your ice spoons with PLQ3, our compostable and sturdy granulate. Crafted to handle frozen treats and desserts, PLQ3 ice spoons provide the durability needed for the foodservice industry. Not only do these spoons support your sustainability goals, but they also showcase your commitment to responsible sourcing and environmental stewardship.
By incorporating PLQ2 drinking straws and PLQ3 ice spoons into your foodservice operations, you can take meaningful steps towards a new non-plastic future. Join the growing movement of businesses dedicated to co-creating a non-plastic planet and redefine the dining experience with sustainable alternatives.