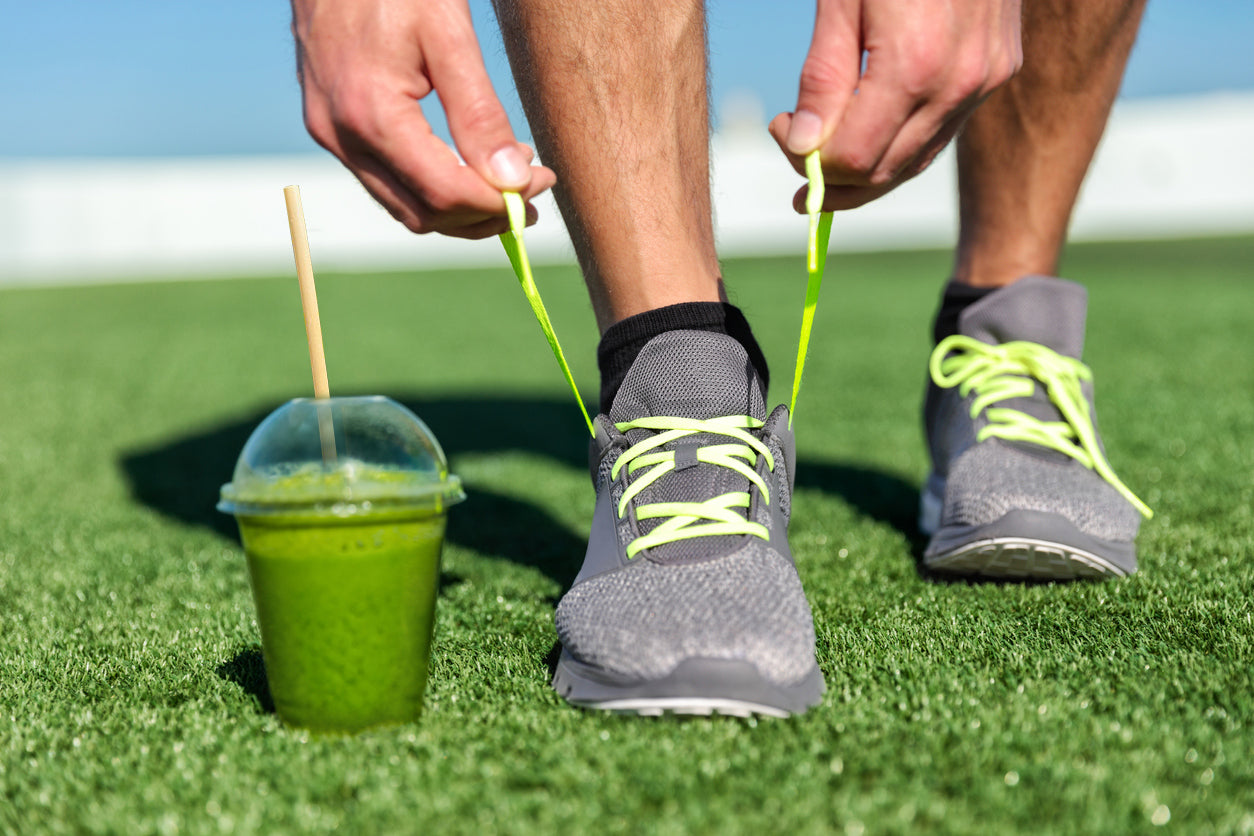 Ever thought about durable drinking while saving our planet?
In many countries around the globe, humans were forced to stay inside due to the COVID-19 regulations. With us humans stuck inside, nature had a chance to recover itself. Venice's usually dark, murky waterways have turned noticeably clearer resulting in the return of fish in the canals. And research has shown that the quality of the air of city's with normally heavily polluted air improved significantly thanks to the sharp decrease in ground and air traffic. These are just two examples that show us that nature experiences a huge positive impact when people are not around. If this does not make us aware of the fact that we humans have to change our daily way of life, what will?
Global challenges
Time has come to reset the world's economy in the right sustainable manner! We are on the verge of a disaster. The 10 year countdown started last January. If we reach ''the point of no return'' before 2030, North-Western Europe will literally float away. And we haven't even talked about the agricultural sector who will not be able to produce enough food for the society due to infrequent rainfall that accompanies this. Australia has already faced this challenge at the beginning of this year.
If we continue to use plastics in the same amount we are doing now and producing carbon dioxide emissions through using coal or fossil energy, our corals will be death by 2050. The level of carbon dioxide will continue to increase in the dome (the warm temperatures that remain in our atmosphere under the ozone layer) we are causing ourselves and the temperature could increase up to 3 degrees by 2050.
This means indirectly as mentioned before that the agricultural sector will not be able to grow enough food anymore by 2050. Thereby, our society will not be able to eat fish anymore due to the microplastics in our maritime food chain.
Our seas absorb 50% of the carbon dioxide we produce, our forests only absorb 33% of the carbon dioxide emission. But what happens to the rest of it if we are already producing more carbon dioxide than nature can process. Unfortunately, the other 17% remains in our biosphere. 
We are offered so many ''sustainable'' solutions that really are not that durable as they seem. How durable is a wooden stirrer or paper straw if they are made from sources we should protect?
Give more than you take
So now what?  We need to give back more to nature than we take from it. By creating a circular economy in which we convert worthless residual waste into a valuable product that we can give back to nature after usage. In order to do so, ECO Wheat – Straws has created the sustainable solution for drinking straws. It is an environmentally responsible alternative for plastic straws for not only you but also hotels, restaurants and the broad hospitality branch ranging from small bars to the largest theaters and cinemas.   
Not only do you recycle by using ecologically responsible Wheat Straws, you also contribute to and converting worthless agricultural waste into a valued, premium first-class wheat drinking straw that serves as a nutrient for our own soil after use.
Are you already anticipating on the upcoming law amendment (the ban of all single-used plastic items) and the future needs of your younger customers? It's time to reset the economy in a sustainable manner, hand in hand, all together.
With our natural gluten free straws that won't get soggy you get a durable drinking straw and you contribute to our worldwide carbon dioxide reduction while drinking responsible and adding value to our planet.
Let's create a plastic-free environment, straw by straw.
Towards a plastic-free planet within one generation.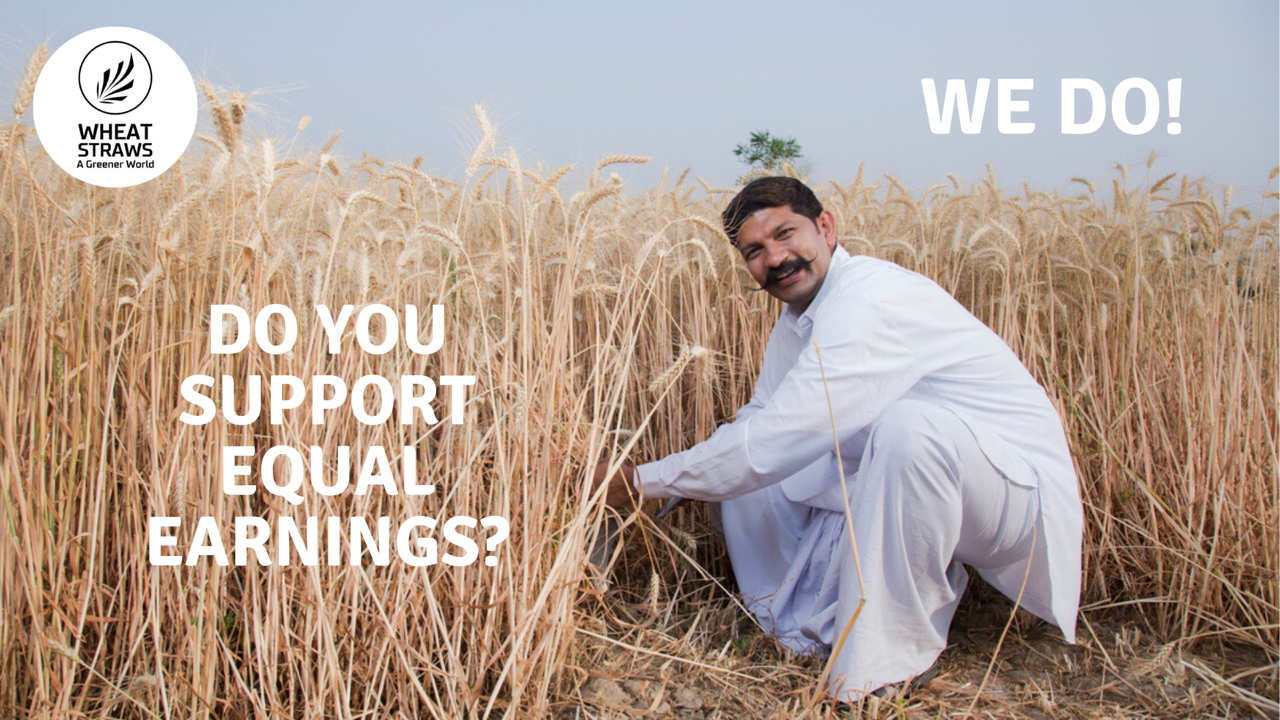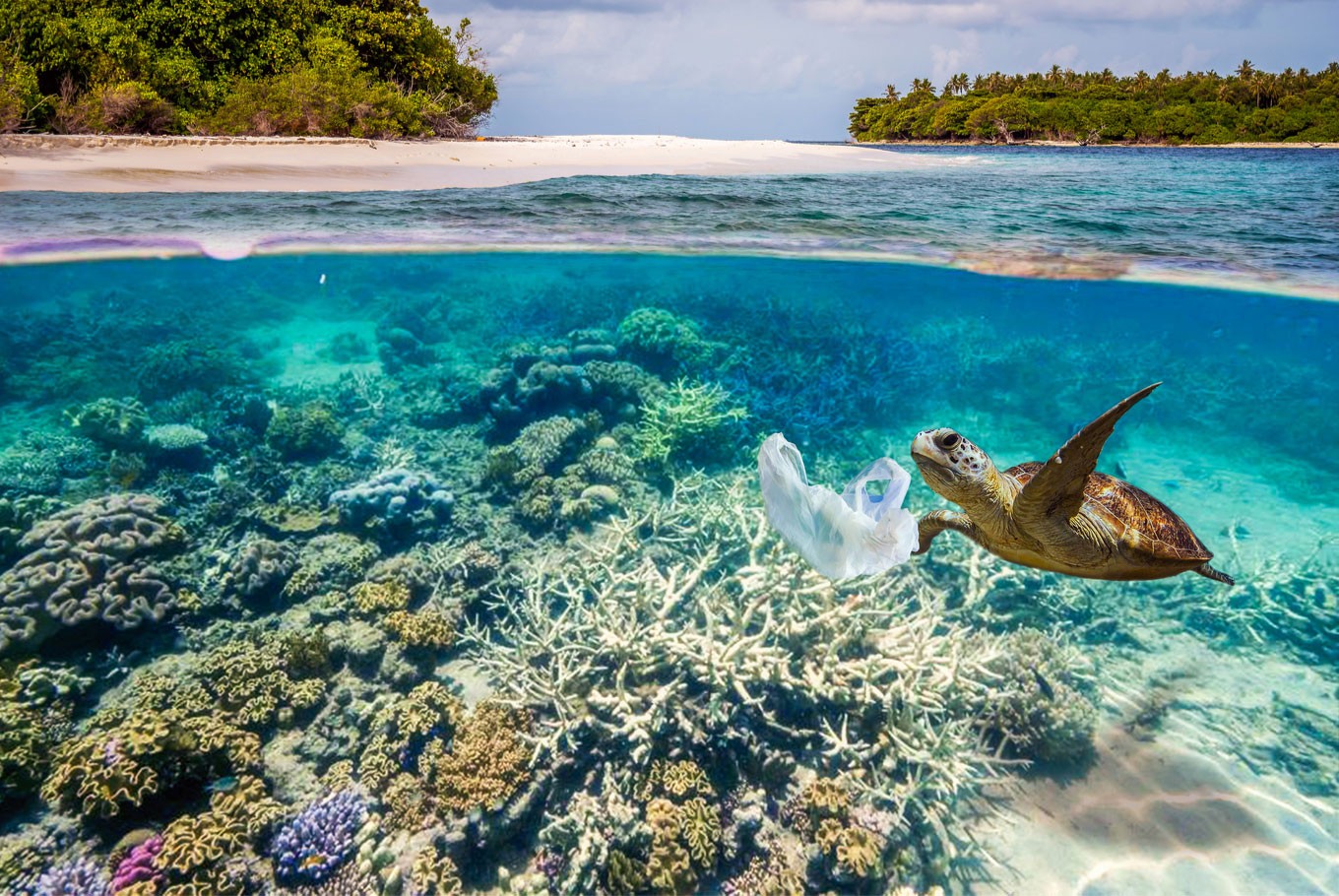 No plastic single use products
More than 80% of marine litter is plastics. The European Commission implemented a new EU-wide law amendment regarding the 10 single-use plastic products most often found on Europe's beaches and sea...
Read more