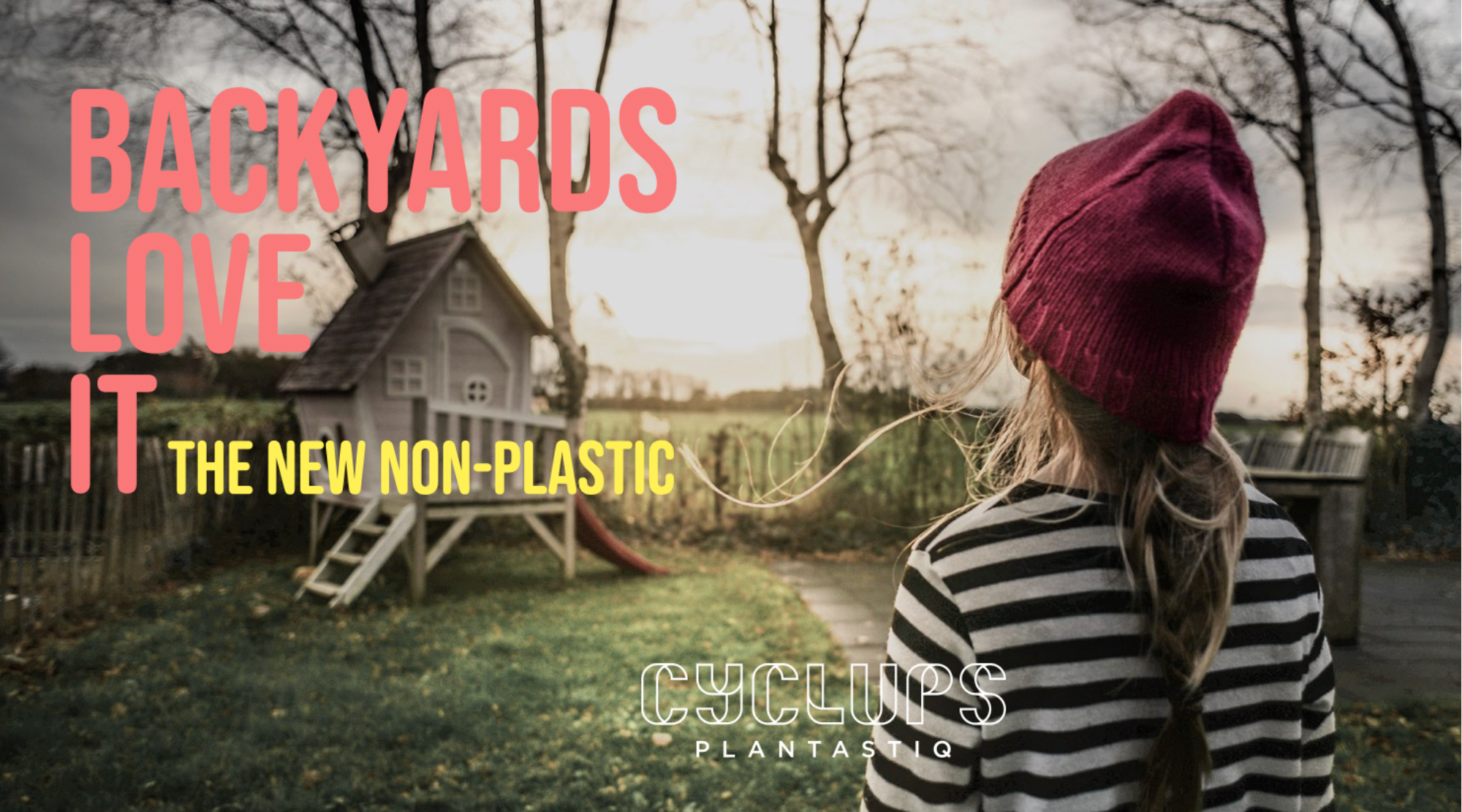 Composting your cutlery and drinking straws can lead to a garden full of blooming beauty – from vibrant flowers to lush plants and perfectly green grass! 🌼🌱

Wait, you might be thinking, how does that work? Allow us to explain.

Whether you're hosting a summer BBQ, your kids' party, or simply enjoying some refreshing cocktails, you can do so with a carefree heart. Why? Because we've introduced a game-changing compostable non-plastic solution that's distinct from mere biodegradability. 🍹🍔

Our straws and cutlery are crafted from PLQ, a material derived from wheat. So, when you're done with them, just toss them into the compost bin. Within a mere 12 weeks, over 90% of their original mass will break down into fragments smaller than 2 mm. And guess what happens next? They transform into a nutrient-rich source for your soil, trees, shrubs, plants, flowers, and grass. Say goodbye to waste and hello to natural nourishment! 🌿💚

Now, the magic of PLQ doesn't stop there. It's made from the wheat residuals in India that would otherwise be burned, releasing a staggering 503.2 tons of CO2 into the atmosphere. By shipping it to Europe via container, emitting just 12.8 tons, and turning it into PLQ for cutlery and straws, we manage to save an incredible 490.4 tons of CO2 emissions. 🌍🌾

And guess what? This is just the start! We're actively working on achieving home compostability and will be sure to keep you posted on that front. So, don't forget to check out our website, explore our products, and stay tuned for more remarkable stories of progress. 🌟🛍️

Remember, unlike biodegradable items, our approach is time-bound and sustainable. When tossed into the trash, biodegradable products may end up incinerated after a mere 45 days in Europe or 125 days in the US. So, why not opt for a more responsible and planet-friendly choice? 🌎♻️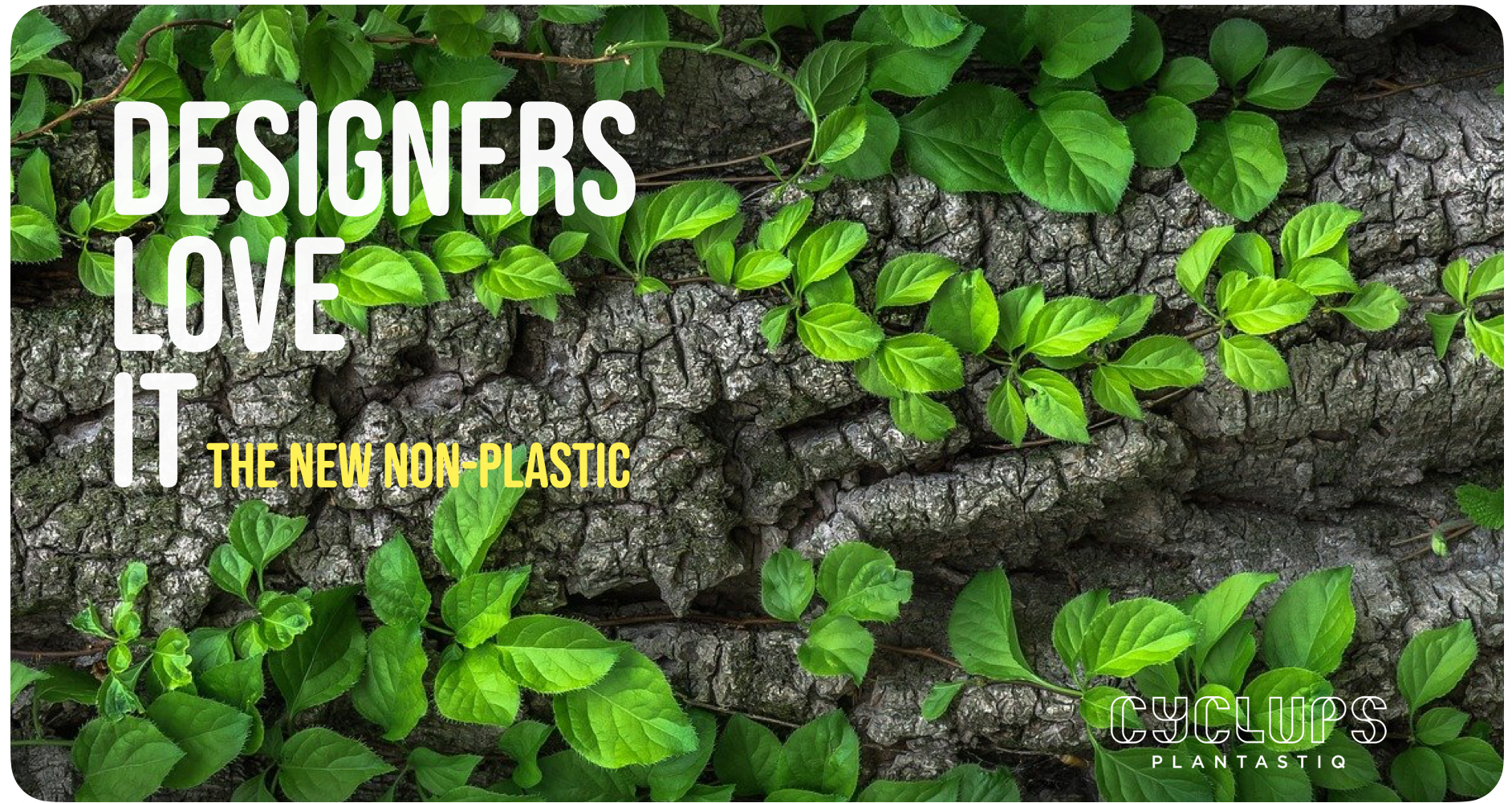 With Cyclups cutlery, our aim was distinctiveness 🌟. This stands as a milestone 🏁, signifying our departure from plastic to the realm of the new non-plastic.In a sea of plastic cutlery designs, our...
Read more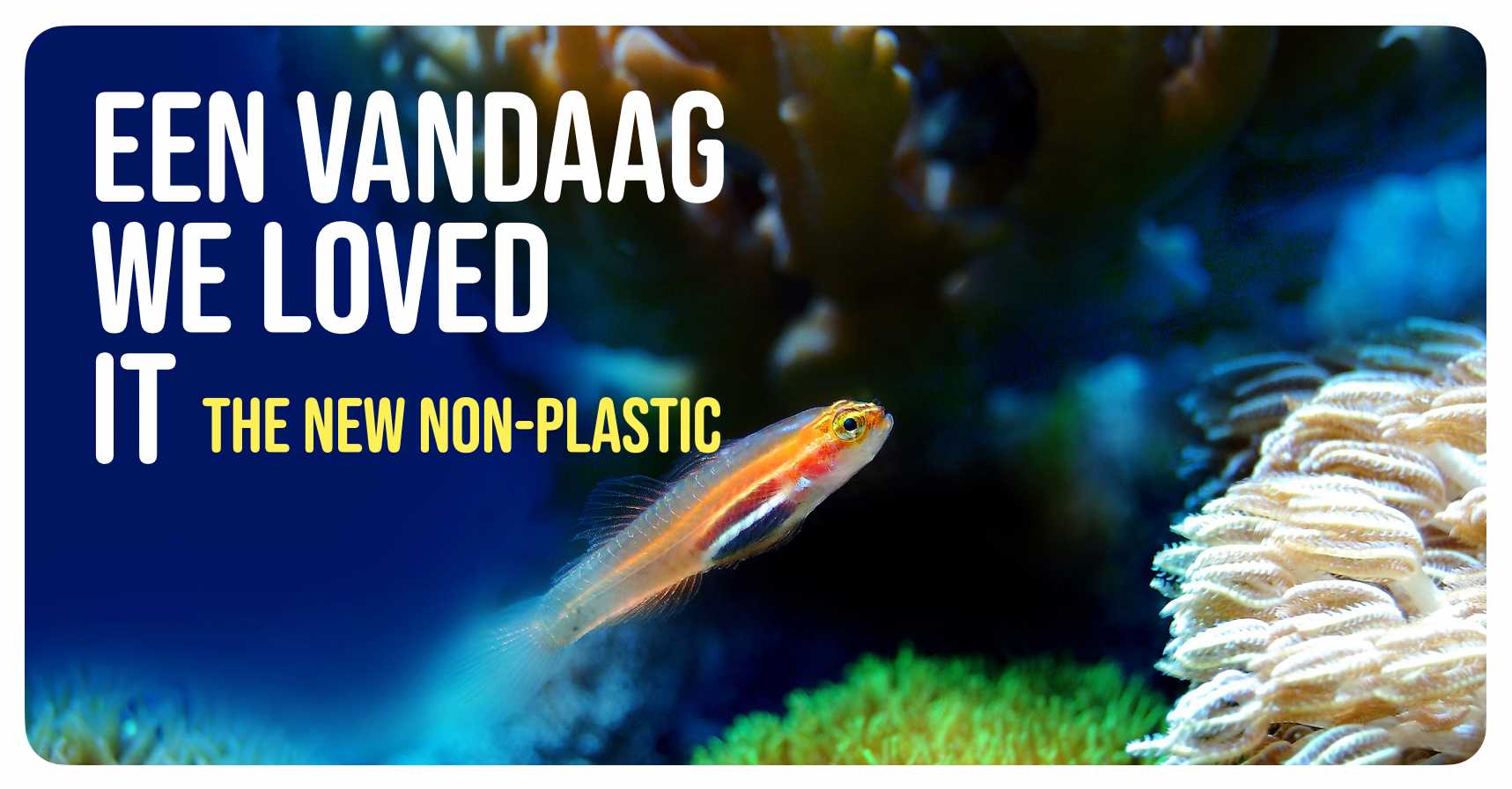 Thursday, January 20th marked a significant occasion. The EenVandaag team, a renowned Dutch news show, paid us a visit in the Chemelot laboratory (part of DSM). As a part of the Netherlands' sustai...
Read more