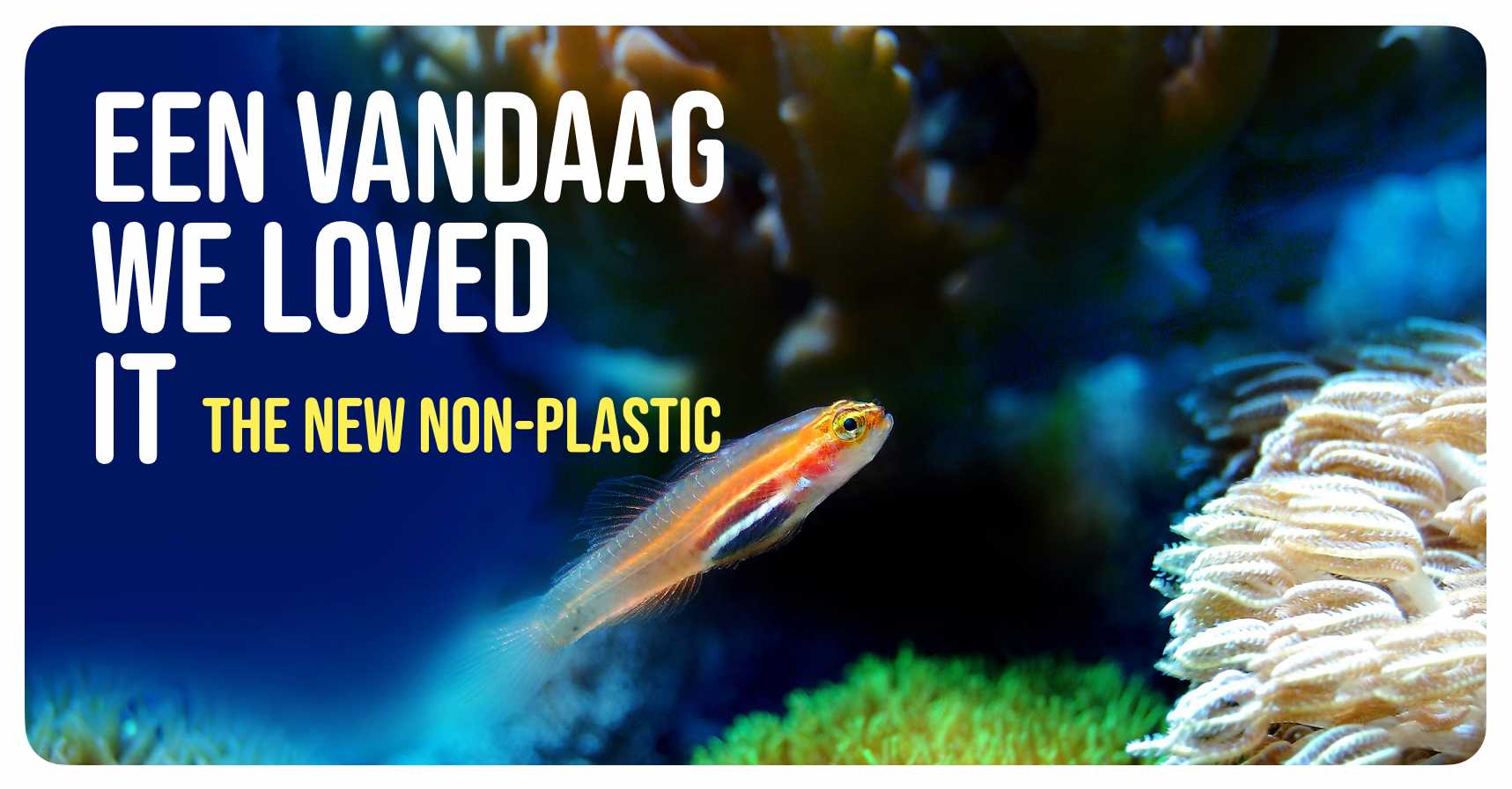 Thursday, January 20th marked a significant occasion. The EenVandaag team, a renowned Dutch news show, paid us a visit in the Chemelot laboratory (part of DSM). As a part of the Netherlands' sustainable initiatives, our story took center stage in the broadcast on Thursday, January 27th. During this segment, we had the privilege of sharing our journey, showcasing our methods, and above all, revealing the 'why' behind it all.
It was a day of adventure, education, and, most importantly, embracing the Plantastiq ethos 🌱 for us. We sincerely hope that many tuned in, finding the same inspiration that fueled us.
But it didn't stop at television - we also had a radio interview on NPO 1, and Cyclups earned a notable mention in an article on the EenVandaag website, which you can read here (Dutch).
This embodies our ongoing commitment to raising awareness about sustainable alternatives 🌍, echoing the same enthusiasm that led us to shine a light on our revolutionary PLQ granulate alternatives back in November.
Join us in co-creating a plastic-free planet 🚀🌿.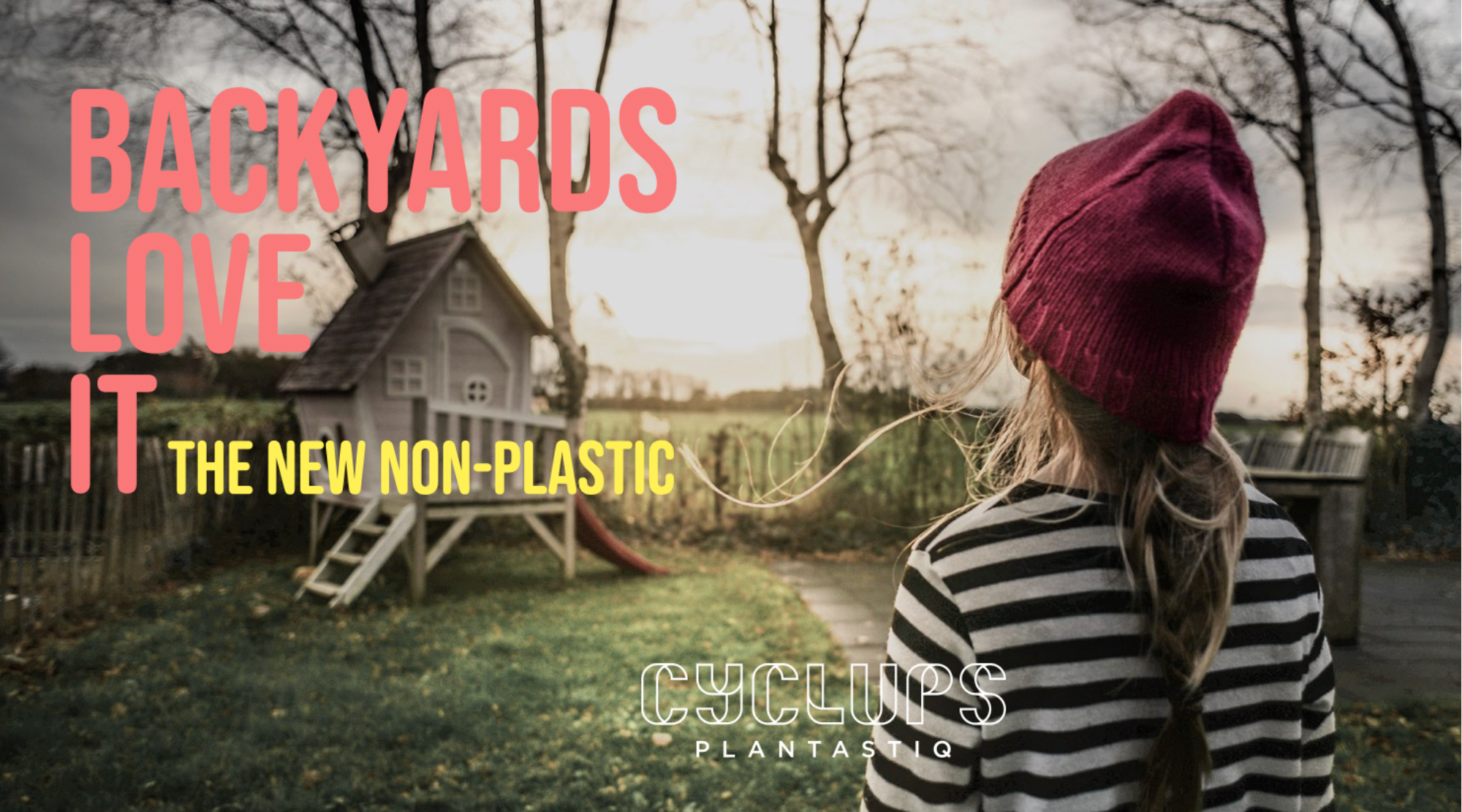 Composting your cutlery and drinking straws can lead to a garden full of blooming beauty – from vibrant flowers to lush plants and perfectly green grass! 🌼🌱Wait, you might be thinking, how does tha...
Read more

Achieving perfection can often mask the challenges of the journey. 🛤️ The road to where we stand today was neither short nor smooth. While we can't reveal all the details (wink 😉), we're excited to...
Read more