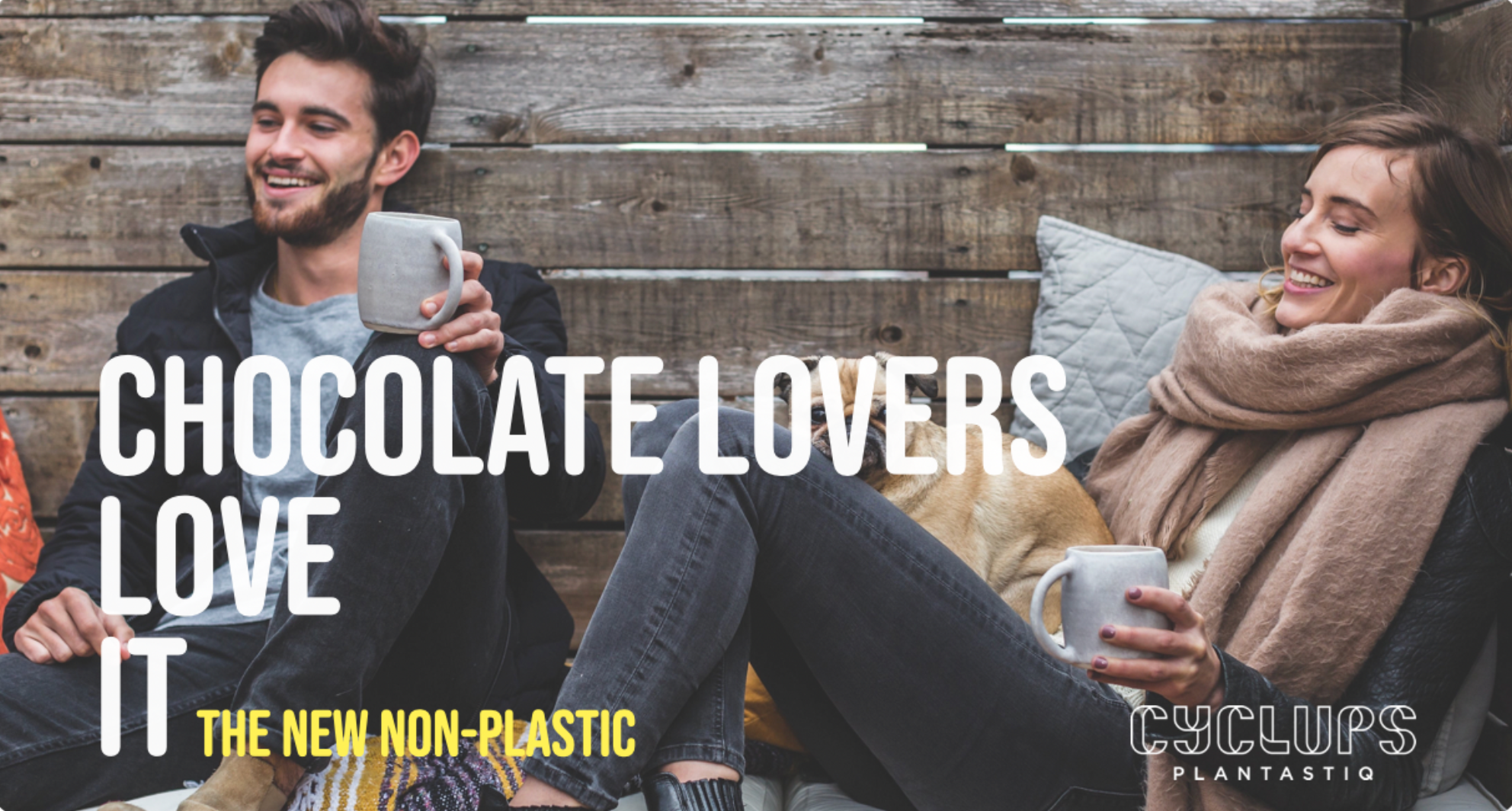 Chocolate sticks taste better with Cyclups. 🍫🌿 Why? Because our sticks are 100% natural and compostable. No more plastic, just plantastiq new non-plastic straight from nature.

We believe it's time to return to nature, not just by finding circular alternatives for plastic, but also by adjusting our mindset and behavior. We've drifted too far from our natural environment, often forgetting that we are an integral part of it. The start of this journey might seem challenging, but as we adapt to this new way of living, it becomes easy and remarkably rewarding.

This is why we proudly introduce PLQ, our innovative granulate. It's the embodiment of the new non-plastic era. Crafted from wheat, PLQ is 100% natural and compostable. It's designed to be utilized in various injection molding and extrusion products, making it a versatile and sustainable choice.

To celebrate the launch of Cyclups and our commitment to sustainability, we've collaborated with a skilled pastry chef to create delectable chocolate treats. These indulgent delights are made from the finest cacao beans sourced from Ivory Coast, Indonesia, and Vietnam.

Experience the fusion of taste and ethics. Order now and make this Valentine's Day unforgettable.

Cyclups Choco sticks with palm leaves
ORDER NOW
Explore our range of Cyclups Choco Sticks, available in sets of 4, 8, 16, and 32 pieces elegantly packaged in a chic box. Click here to place your order.

Wishing you a joyful Valentine's celebration.

In the spirit of co-creating a plastic-free world. 🌍🍃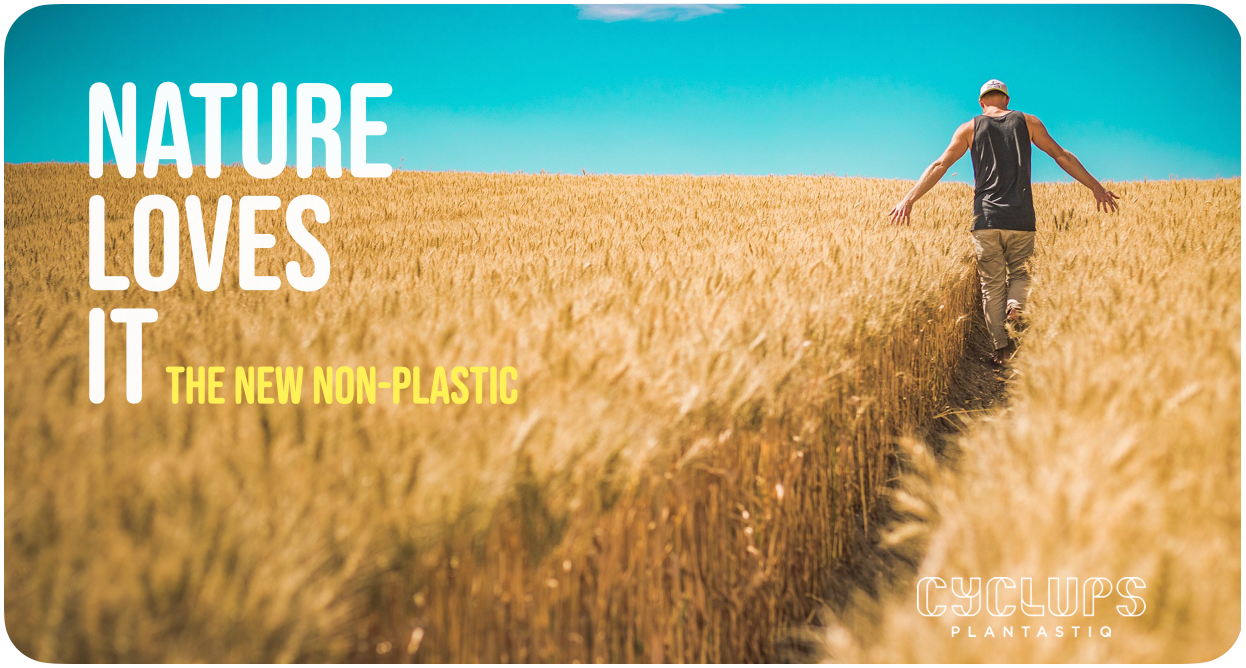 🌍🌱 This is the initial one, from which all others follow. The first blog post we publish under the name Cyclups. We've come a long way since our backpacking trip through Asia and Oceania in 2019, w...
Read more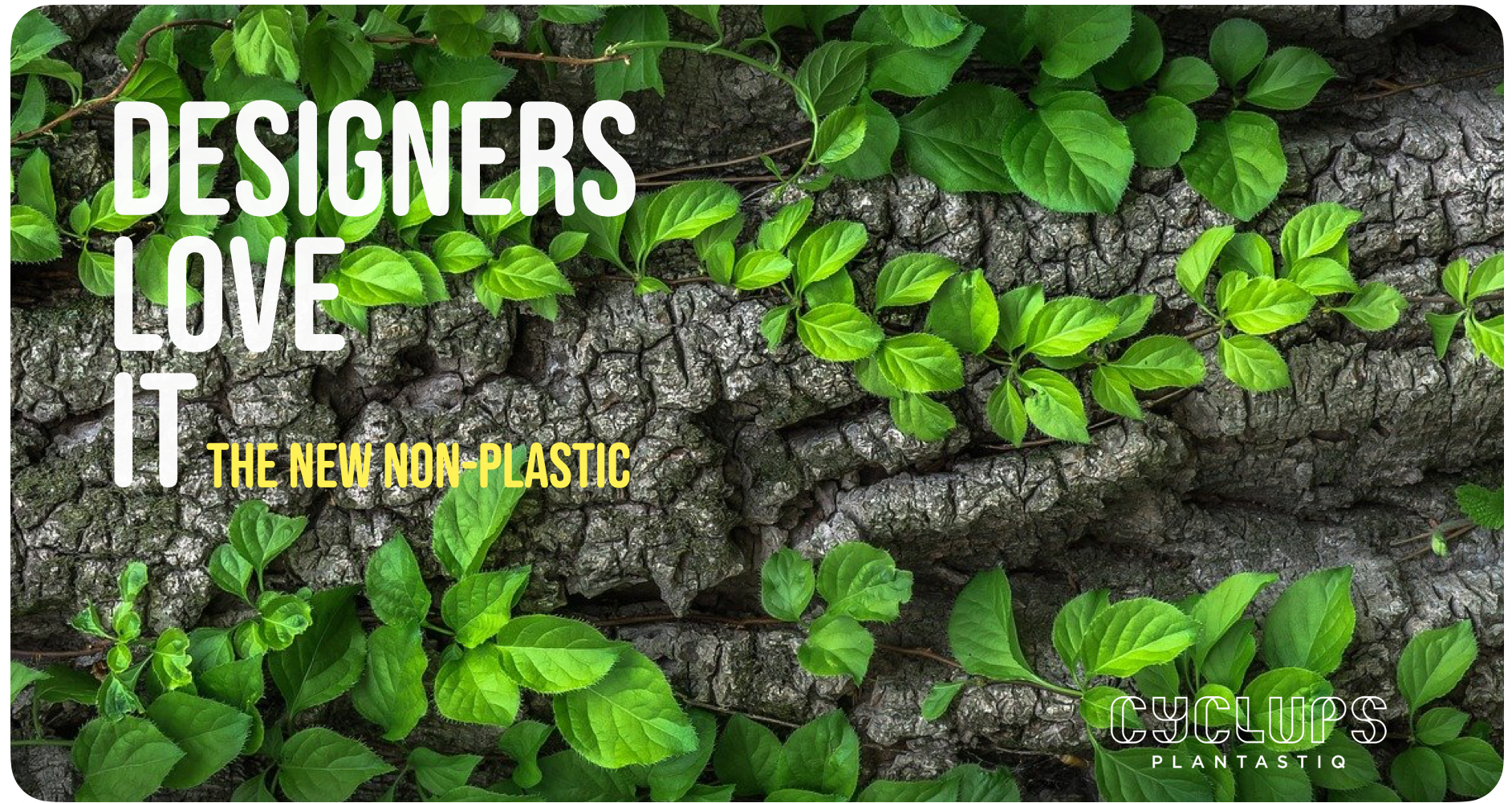 With Cyclups cutlery, our aim was distinctiveness 🌟. This stands as a milestone 🏁, signifying our departure from plastic to the realm of the new non-plastic.In a sea of plastic cutlery designs, our...
Read more