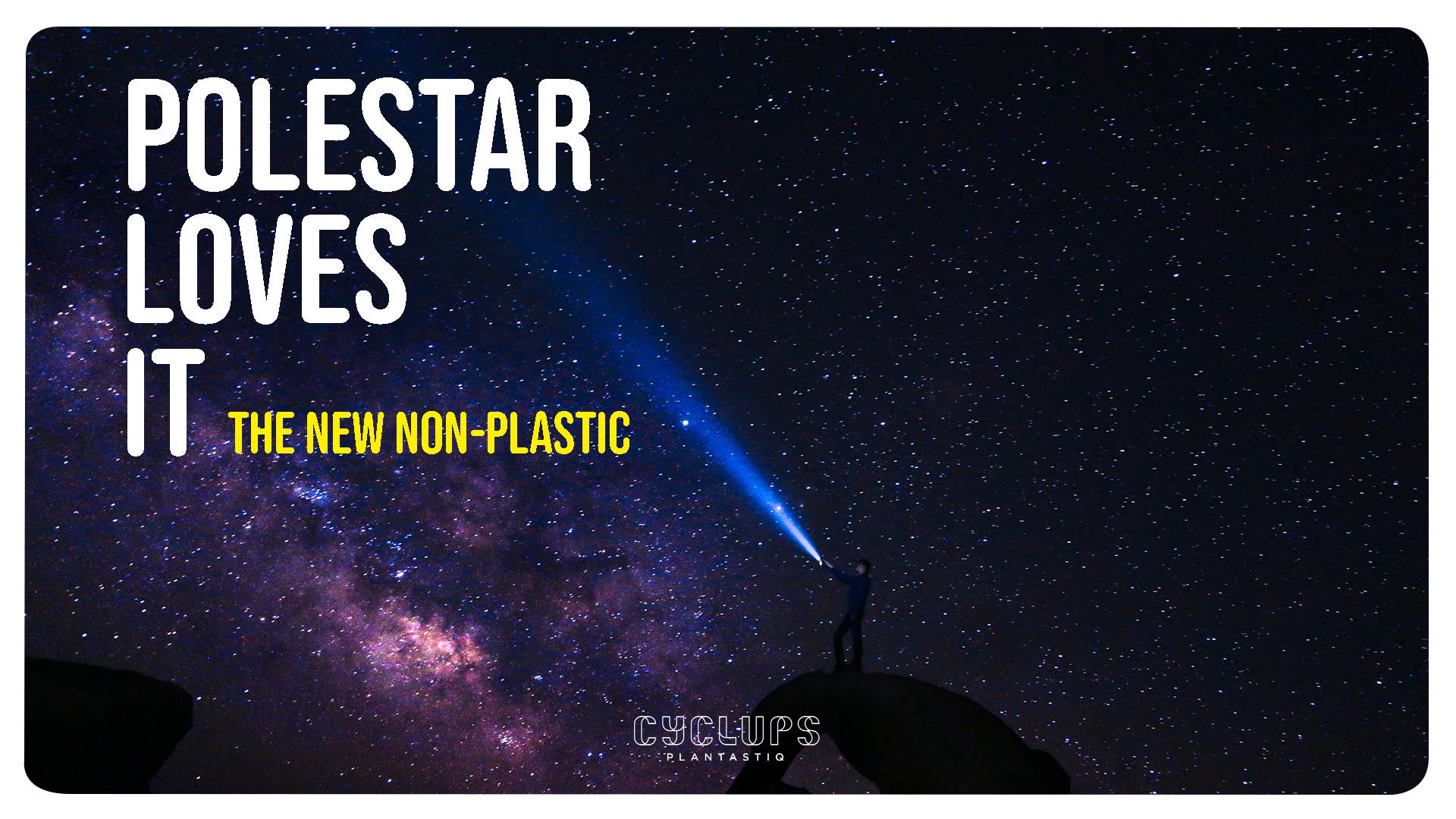 Today, a monumental milestone has been unlocked for the CYCLUPS Group worldwide. 🌍✨ In a momentous step, alongside the CYCLUPS Australia division, CYCLUPS Nordics has swung open the doors to its new office in Sweden. 🇸🇪

In tandem with the CYCLUPS Nordics team and our trusted production partner, T3L Group, we are dedicated to catering not just to the Scandinavian nations but reaching further, transcending borders. 🚀🌏

Our mission is resolute: embracing regional production in each locality to trim the supply chain and minimize carbon dioxide emissions, taking a significant stride toward sustainability. ♻️🌱

The T3L Group stands by our side as an indispensable production collaborator. 💪

Are you in search of CYCLUPS' extensive range of end products - knives, forks, spoons, straws, or ice cream scoops? Don't hesitate to connect with us at sales@cyclups.com. Expect swift assistance tailored to your geographical location. 💌🌎

And if you're pondering over swapping conventional plastic with our revolutionary compostable and plastic-free PLQ granulate, designed for injection molding and extrusion, our experts are at your service. Reach out to us at sales@cyclups.com, and together, let's embark on a meaningful journey toward co-creating a plastic-free planet within a single generation. 🌱🌍

Stay tuned to our social media channels for updates on our Plantastiq advancements spanning Oceania, the Nordics, the Middle East, and Europe. 🌿🌟

What an exceptionally Plantastic day it is! 🌱🌞


ARE YOU SIPPING YOUR GIN AND TONIC SUSTAINABLY AND RESPONSIBLY IN THIS FINAL MONTH OF SUMMER? ☀️🍹 Since August 2022, Chateau Neercanne has joined the sustainability movement by embracing compostabl...
Read more