OFFICIALLY CERTIFIED AS 100% PLASTIC FREE!
At CYCLUPS, you're likely already aware that we've developed an innovation: PLANTASTIQ (PLQ), the breakthrough non-plastic solution. 🌱 This natural granulate is derived from wheat stems and lignin-cellulose, and the best part? It's 100% compostable.
To substantiate our claim, we subjected our granulate and products to meticulous testing at
TÜV-Rheinland
. This official certification solidifies that our creations are genuinely sourced from nature.
Today marks a momentous occasion as we proudly declare ourselves the global pioneers. Our products aren't just fully compostable; they are unequivocally and undeniably plastic-free. 💚 With our granulate and products, the question of microplastics fading into nature or compost becomes obsolete. Instead, our material enriches the soil, nurtures plant life, and uplifts trees. Isn't that simply PLANTASTIQ? 🌿🌍
This achievement is a testament to the exceptional dedication of our team and partners, who believed in our vision and contributed to this remarkable accomplishment.
We're forging a future of co-creation, one that's free from plastic's grip, as we offer a plant-based and compostable alternative. This is our belief, and this is what we're achieving together.
Here's to embracing a day that's truly PLANTASTIQ. 🌱🌞

Achieving perfection can often mask the challenges of the journey. 🛤️ The road to where we stand today was neither short nor smooth. While we can't reveal all the details (wink 😉), we're excited to...
Read more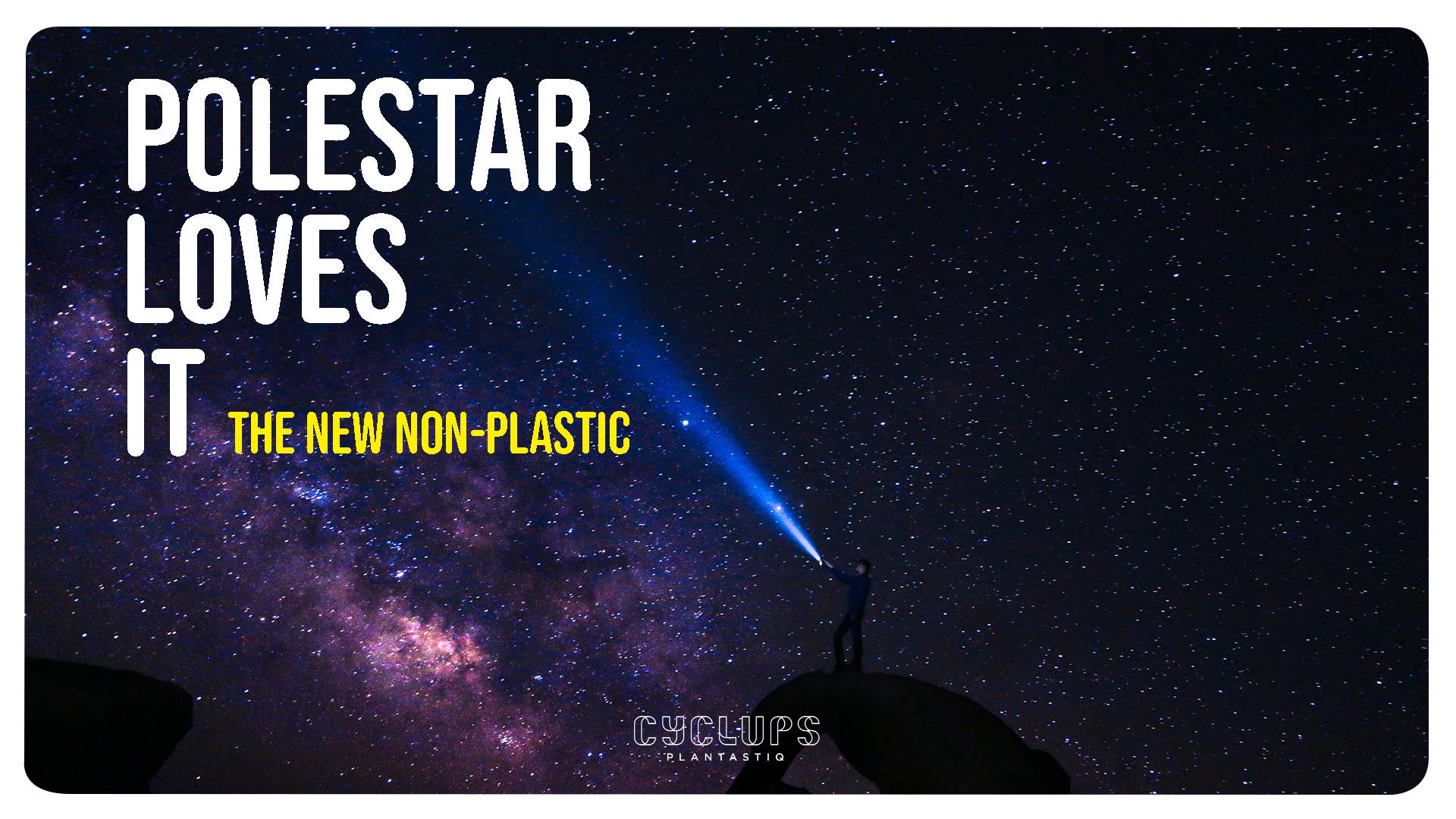 Today, a monumental milestone has been unlocked for the CYCLUPS Group worldwide. 🌍✨ In a momentous step, alongside the CYCLUPS Australia division, CYCLUPS Nordics has swung open the doors to ...
Read more